Dirty words, perverted minds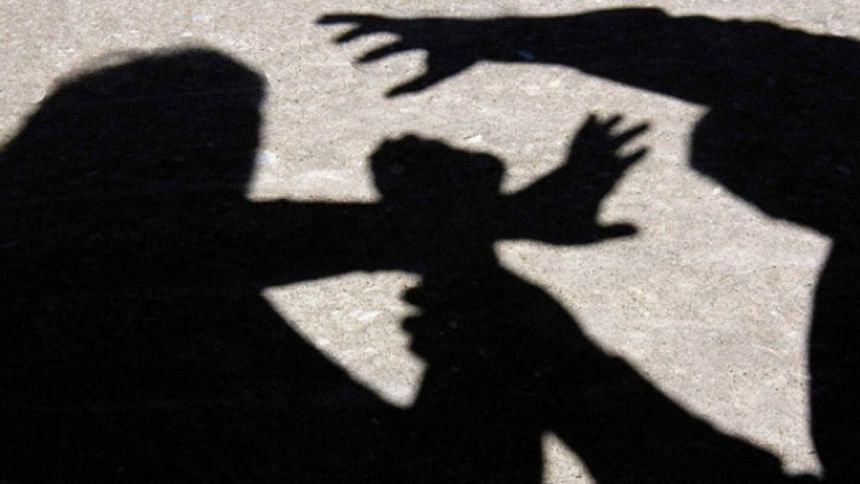 On my way from Moghbazar to Farmgate this afternoon, when I was stuck in a jam packed Panthapath road opposite to Bashundhara City shopping mall, I suddenly heard them saying those dirty words.
I have been sitting in the rickshaw for quite a while now, and have been sensing those dirty eyes scanning me from a distance.
They whistled and stared at me, and when I did not pay attention they said those dirty words aloud, clearly audible even in that hustle bustle.
I clearly heard them commenting on different parts of my body and how 'sexually appealing' it is.
Moments after this, feeling disgusted with such perverted words I jumped off the rickshaw and walked up to them.
"What did you say, say it again" I demanded.
The youth were baffled by my protest and gave me a blank look.
"Come on. Say it again. What words did you use to describe me? Say it again."
The pickup van in which the youths were seated started to move when suddenly it was stopped by three other pedestrians.
One of the pedestrians held them by their collar and took them off the lorry which was trying to sneak out.
The offenders were later caught and punished by the pedestrians.