Justice must be ensured for DU rape victim: Nur
Tougher programme if rapist is not arrested by tomorrow, he adds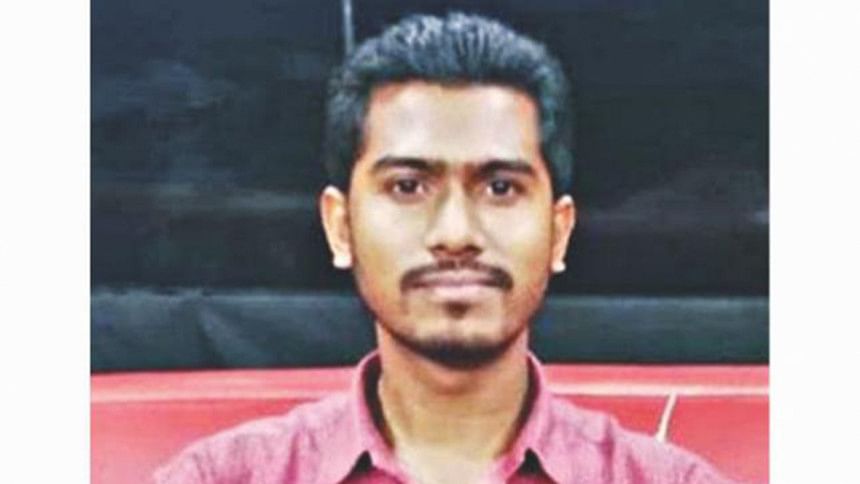 Dhaka University Central Students Union (Ducsu) Vice President Nurul Haque Nur today threatened to continue their movement until justice is ensured over the rape of a Dhaka University student in Kurmitola on Airport Road Sunday night.
"We will announce tougher programmes across the country if the law enforcers cannot arrest the rapist within the 48-hour timeframe given by the general students yesterday," Nur said.
Santrash Birodhi Chhatra Oikya, a new alliance of 12 student organisations of Dhaka University, yesterday issued a 48-hour ultimatum to Dhaka University and other authorities concerned for arresting the rapist.
"Our movement will continue until justice is ensured," the Ducsu VP said while talking to The Daily Star (Digital media) over phone.
Asked about any further protest programmes, he said they have already issued a 48-hour ultimatum to arrest the rapist and also brought out protest procession and observed a sit-in-programme today.
Saying they did not stop their movement, Nur added that all socio-cultural organisations formed with the general students of Dhaka University have raised their voice against the rape since yesterday.
Calling upon all to build up a greater social movement against rape, Nur said "number of heinous crimes such as rape are increasing day by day due to a culture of injustice in the country."