DSCC staff stabbed dead in Dhaka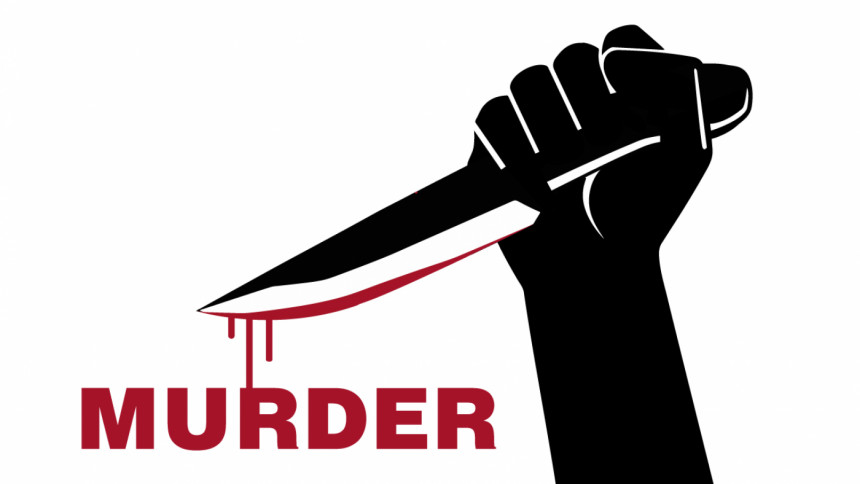 A Dhaka South City Corporation (DSCC) transport worker was reportedly stabbed dead and another severely injured in Hazaribagh area of Dhaka this evening.
The deceased was identified as Arun Mia, 40, a transport worker of DSCC.  Injured Liton Mia, 25, is a cleaner of the city corporation. 
Arun and his brother-in-law, Liton Mia, 25, were severely stabbed at their City Corporation Colony residence in Ganaktuli area around 5:30pm, police said.
They were rushed to Dhaka Medical College Hospital where Arun succumbed to his injuries around 7:15pm, Sub-Inspector Bachchu Miah, in-charge of the hospital police outpost, told The Daily Star.
One Zinnat Ali along with his associates "attacked and stabbed" them at their residence, Bachchu said quoting the victims.