Mayor Annisul sorry over Chikungunya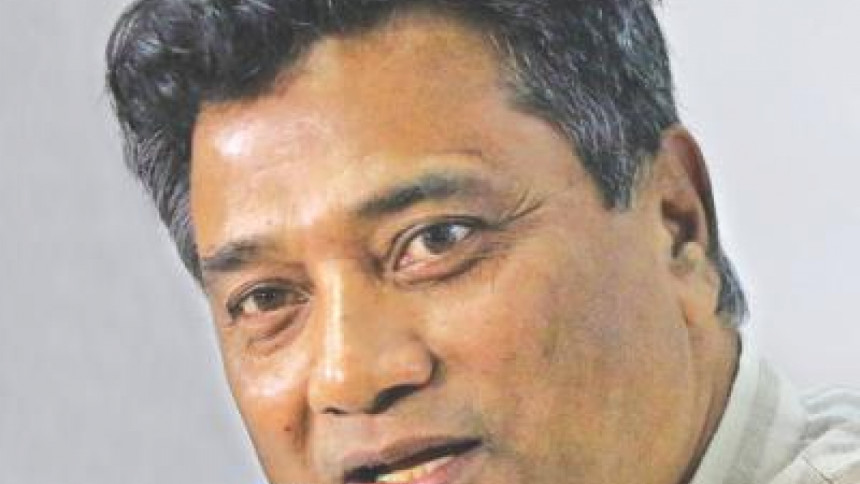 Dhaka North City Corporation (DNCC) Mayor Annisul Huq today expressed his sadness and empathy for Dhaka dwellers over the sufferings from Chikungunya disease.
Speaking at a press briefing on awareness building campaign for Chikungunya, he also assured the people that the city corporation has taken all possible steps in this regard.
READ MORE: Take steps to eradicate Chikungunya, Khaleda urges govt
"We've taken all measures for mosquito control and Chikungunya prevention but some factors are not under our control", the mayor said.
Aedes mosquitoes breed in clear water that is mostly kept inside homes and residences. "We cannot go inside the houses to control mosquitoes from spreading," he added.
Epidemiologist Professor Mahmudur Rahman, Entomologists Tauhiduddin Ahmed and Dr Manjur A Chowdhury were also present in the briefing to share information on the recent spread of Chikungunya.
They said the present Chikungunya situation can be termed as an epidemic. But declaring it so is solely a matter of the government, they viewed.