Cops claim find of crime network in ATM scam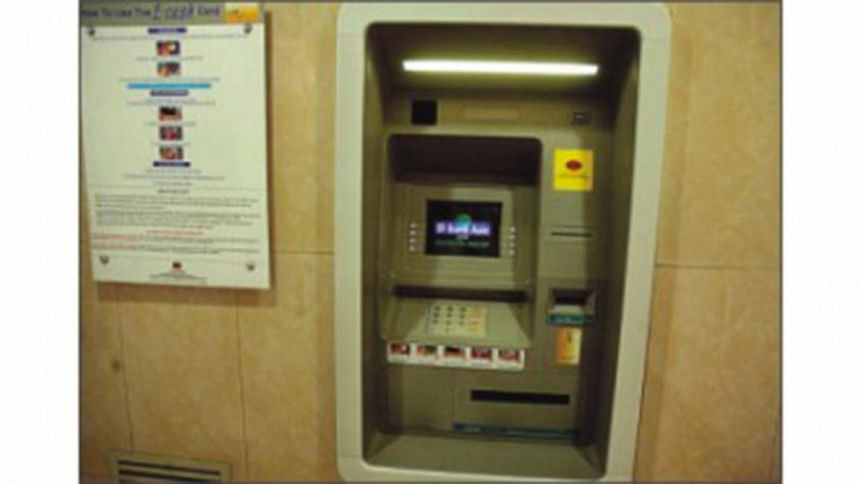 Police today said to have sniffed out a crime network of hotels, travel agencies, bank officials and businessmen involved in the recent ATM scam.
The information was quizzed out of the arrestees, said Monirul Islam, deputy inspector general of police, while talking to journalists at Dhaka police's media centre.
ALSO READ: Foreigners in ATM fraud ring
One foreign national and three private bank officials have been arrested so far over the scam where at least Tk 20 lakh was swindled out by forging ATM cards of customers.
The four "culprits" – German national Potr Szczepan Mazurek, and City Bank officials Moksed, Rezaul Karim and Refaz Ahmed – said to have spilled out the network.
The ring of fraudsters also includs at least two expatriate Bangladeshis in London. Apart from them, nationals of Romania, Bulgaria, Ukraine and Italy were involved as well. "But not all of them came to Bangladesh," Monirul said.
Asked whether Piotr told police how much his gang has stolen from banks, he said, Piotr didn't know the exact amount but the transactions were limited to amounts ranging from Tk five to 20 lakhs.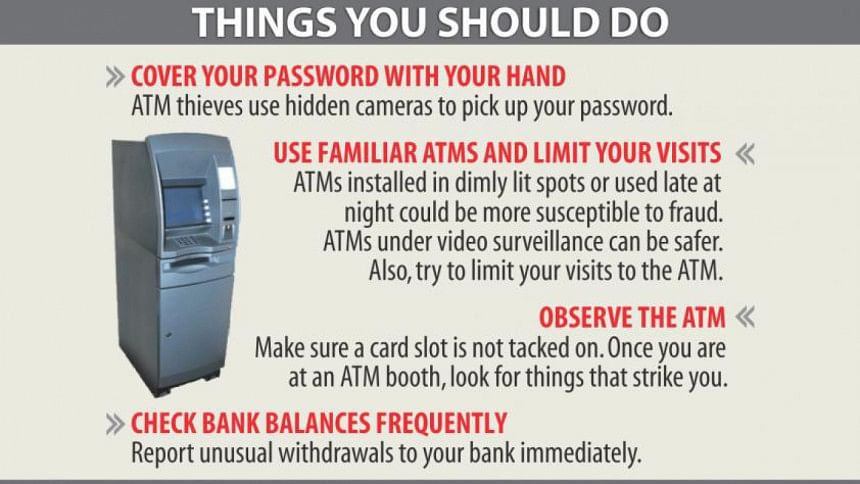 HOW THE SCAM WORKED
Piotr and his fellow fraudsters first searched for corrupt business entities like a hotel or travel agent that uses a POS (point of sale) machine. They then sought out some corrupt bank officials in the concerned section of the bank.
After that, they made transactions of Tk 5-7 lakhs at a time, but the transactions had nothing to do with real business, Monirul said, adding that the higher authorities of the banks didn't have any knowledge of the transactions.
"Comparing frauds and the deficits in different banks' transactions may let the banks find out the sources of the deficits," he said. "We are talking with Bangladesh Bank experts to close banks' loopholes."