Bongshal cop held over 'shooting' cable TV man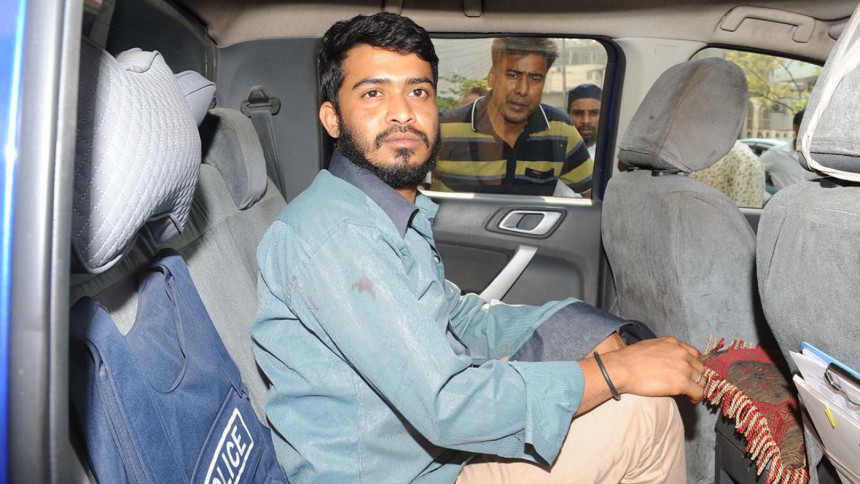 - ASI Shamim arrested, suspended
- Victim lodges case with Khilgaon police
- Incident a result of 'altercation over due cable bills'
Police have arrested the cop of Bongshal Police Station who allegedly shot an employee of cable television employee in Dhaka's Khilgaon area. A case has been filed.
Shamim Raza, an assistant sub-inspector, has been arrested, Kazi Mainul Islam, officer-in-charge of Bongshal Police Station, said. "The victim filed a case against him."
Meanwhile, in latest developments, the policeman has been suspended from duty, according to Mofiz Uddin Ahmed, deputy commissioner of Lalbagh division police.
Earlier today, wounded Al Amin, an employee of Dhaka East Cable Division, claimed ASI Shamim shot him over an altercation that arose from a four-month due cable television bill.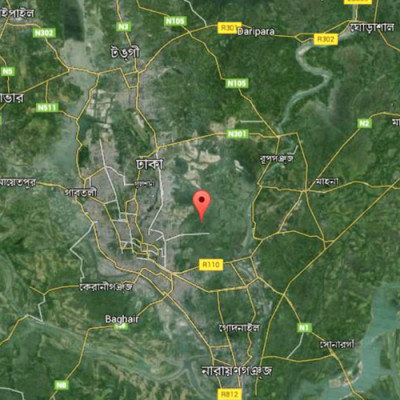 Amin, 26, lodged a case with Khilgaon Police Station in this regard this afternoon. He was receiving treatments at Dhaka Medical College Hospital with bullet wounds on his back.
Sources said the accused ASI Shamim was taken to Detective Branch headquarters for quizzing.
'HE SHOT ME'
"I and Jakir (another cable staff) went to the residence of Shamim Raza at Nandipara," injured Amin described to reporters at the hospital. "I asked for the due bills of the last four months."
"He refused to pay. I did what I was told to do – I cut off their cable line. We were on our way out when ASI Shamim held me back. He was furious. And then, he shot me."