Child gets bail 2yrs after arrest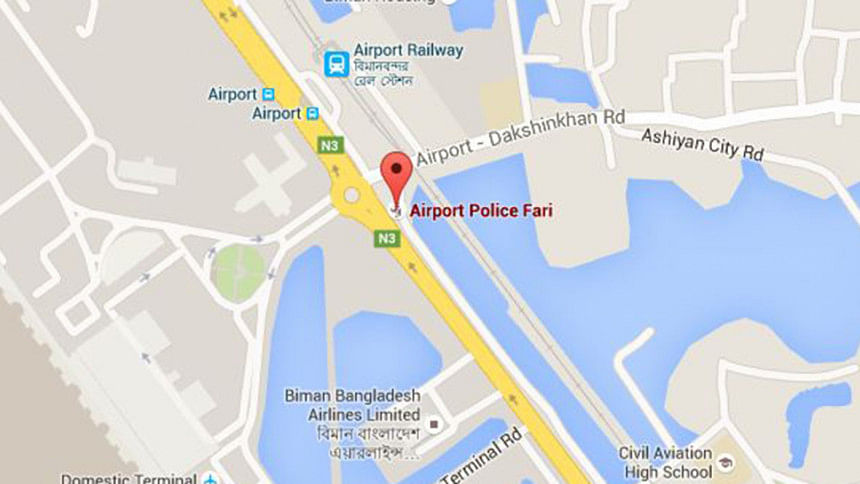 A Dhaka court today granted bail to a child who has been languishing in jail for the last two years in an explosion case.
Judge Jesmine Ara Begum of the juvenile court passed the order after a human rights group submitted a petition seeking bail for child who is around 14-year-old.
The actual age of the boy is not known to the authorities. But in the case document, he has been assumed to be 14-year-old.
Sub Inspector Lokman Hossain, who is investigating the case, told the Bangla daily Prothom Alo yesterday that they were yet to confirm the age of the child.
However, SC lawyer and human rights activist AM Jamiul Haque, who moved for Bangladesh Legal Aid and Services Trust (BLAST), said the boy cannot be more than 11-year-old, the Bangla daily added.
Sources at the court told The Daily Star that no lawyer had prayed for his bail earlier since his arrest.
The boy was arrested on October 28, 2013 in the case filed under Explosive Substances Act with the Dhaka's Airport Police Station the same year.
He has since then been living at the National Juvenile Correction Centre at Tongi and is now studying in class two.
His parents could not be contacted following his arrest as his mother is working abroad and there is no information regarding the whereabouts of his father, reported Prothom Alo.