Bribe-taking govt official Shahidul suspended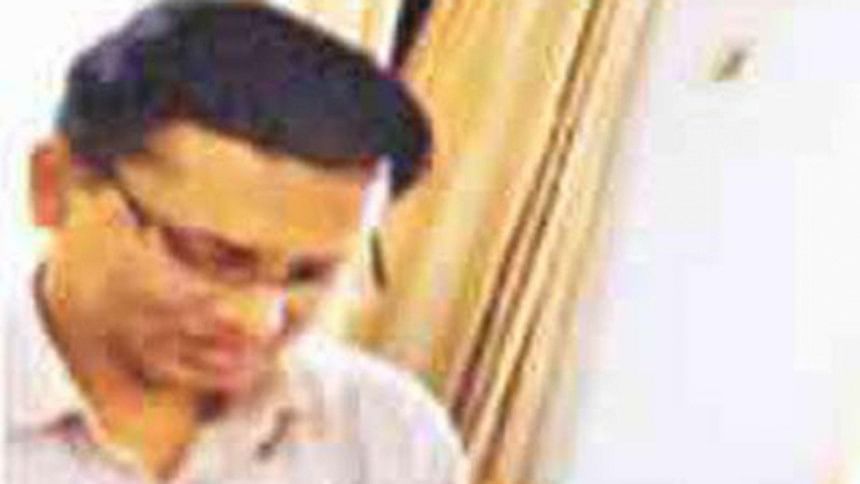 Md Shahidul Haque, a government high official who was filmed taking bribes from service seekers, has been suspended more than a week after his removal from the office of the Chief Controller of Imports and Exports.
President Abdul Hamid has ordered an investigation against Shahidul, Bangla daily Prothom Alo reports today quoting Hedayetullah Al Mamun, secretary at the commerce ministry.
The ministry issued a letter for starting an investigation against him after receiving the president's order on October 19, the daily said.
On October 11, Shahidul was withdrawn from his office and attached to the commerce ministry after he was filmed taking bribe.
Video clips made available on the social media shows Shahidul counting notes at his office in Motijheel, bargaining with service seekers over the amount of bribe and putting the cash in his trouser pocket.
It was unclear when the video was shot. But commerce ministry sources said their top officials came to know about it before Eid-ul-Azha.
A committee led by the ministry's Joint Secretary Sadar Ali Biswas was formed on September 21, and it launched a probe into the matter after the Eid vacation.
Asked about the video tapes, Shahidul on October 8 said this was all part of a conspiracy by some officials at his office and outsiders.
Shahidul joined the public service in 1985. Before being made controller at Dhaka office, he held important positions at the commerce ministry, the Tariff Commission, and the Export Promotion Bureau.