Boy 'beaten dead' by playmate in Dhaka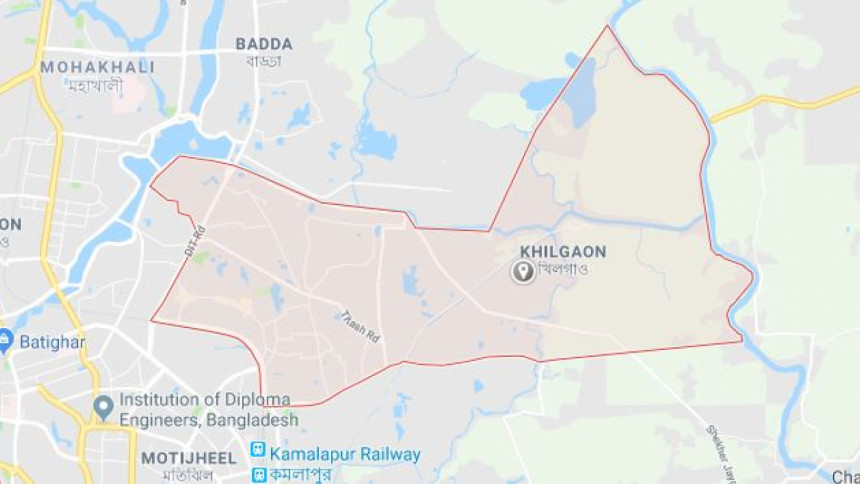 A 10-year-old boy today died after being allegedly beaten by another boy of the same age in Khilgaon of Dhaka.
The deceased Al Amin Hossain, 10, was staying at his grandmother's house at Meradiya area of Khilgaon for some days.
There, Al Amin used to play with another boy, with whom he got involved in a fight a few days earlier, Moshiure Rahman, officer-in-charge of Khilgaon Police Station, told The Daily Star.
The boy today called Al Amin to an under-construction building and allegedly hit him on the head with a brick, the OC said.
Hearing Al Amin's screams, locals rescued him and sent him to a local hospital and also handed over Sizan to police around 5:00pm.
Later, Al Amin was shifted to Dhaka Medical College Hospital (DMCH) where he succumbed to his injuries around 8:15pm, the OC added.