BCL leader Amit Saha, 2 others held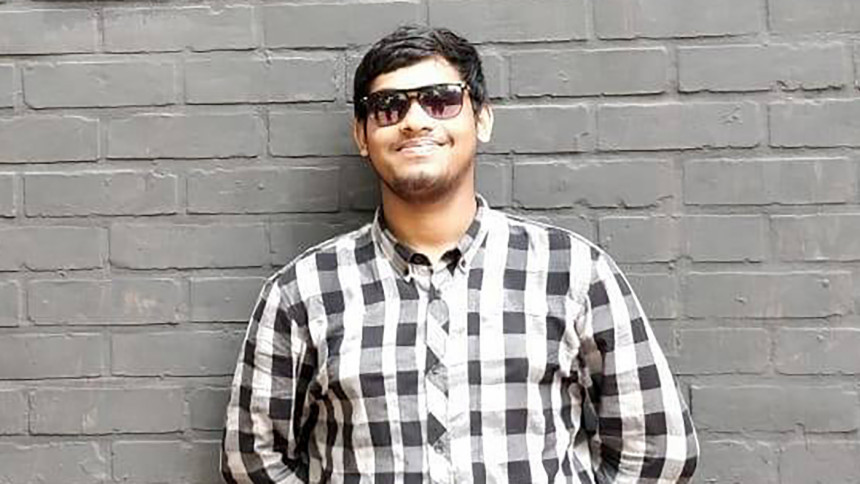 Police today arrested three people including Chhatra League leader Amit Saha in connection with the brutal murder of Buet student Abrar Fahad.

Detective Branch (DB) of police arrested Amit from Dhaka's Sabujbagh around 11:00am, Masudur Rahman, deputy commissioner (media) of DMP, confirmed The Daily Star.
Before Abrar was called allegedly by BCL men, Amit allegedly inquired about his whereabouts through exchanging messages with some other students, according to the sources.
The rest two arrestees are: Mizan, a roommate of the victim, and Hosssain Mohhammad Toha of mechanical engineering
Mizan, a student of Buet's water resources engineering department was arrested from the campus around 12:30pm and Toha was arrested in Mawna of Gazipur, police said.
Who is Amit Saha?
Amit Saha, a student of 16th batch of Buet's civil engineering department, is BCL deputy law secretary of Buet unit.

He is a resident of Sher-e-Bangla Hall's room-2011 where Fahad was badly tortured for five hours before he died.

Students wishing not to be named had alleged that Amit used the room-2011 as a meeting place for Awami League and BCL men.
How was Abrar killed?
Abrar Fahad, a second-year-student of the university's electrical and electronic engineering department, was beaten to death allegedly by some BCL leaders at Amit's room between 7:30pm Sunday and 2:30am Monday.

With Amit and Mizan, police have so far arrested 15 people in connection with the murder. However, the names of Amit Mizan are not in the ejhar.