Maulana Saad won't attend Ijtema: Home minister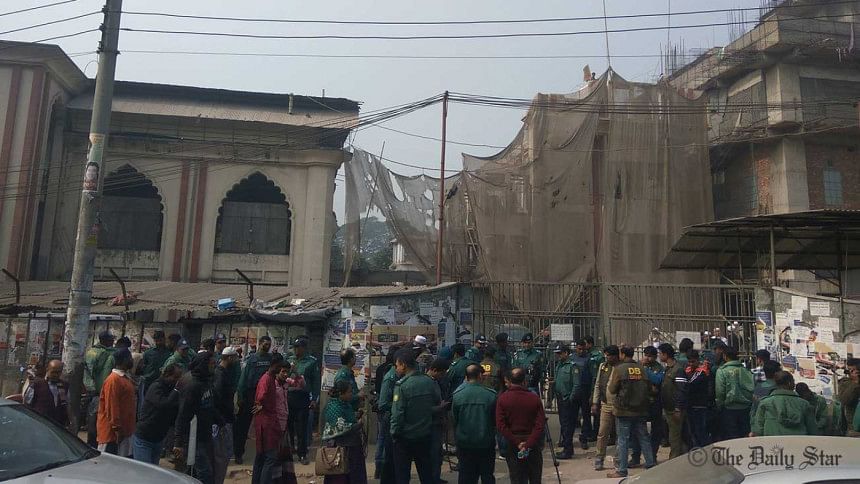 Indian Tabligh-Jamaat scholar Maulana Saad Kandhalvi will not attend the 53rd Biswa Ijtema to be held from January 12-14, said Home Minister Asaduzzaman Khan Kamal.
The minister revealed the decision after a meeting with the representatives of Tabligh-Jamaat at his ministry office this afternoon.
Maulana Saad Kandhalvi will not attend the Ijtema but stay in Dhaka, Kamal told the journalists adding that he will leave for India whenever he wants.
A faction of the Tabligh Jamaat yesterday blocked the busy Airport Road protesting the arrival of the top Islamic scholar Maulana Saad Kandhalvi from India to attend the Ijtema.
Followers of the faction, mostly belonging to radical Islamist group Hefajat-e Islam, sat on the road and chanted slogans against Maulana Saad Kandhalvi for what they claimed was his "controversial comment about the Koran and Sunnah."