Arrest United Hospital's 'sex offender' nurse: HC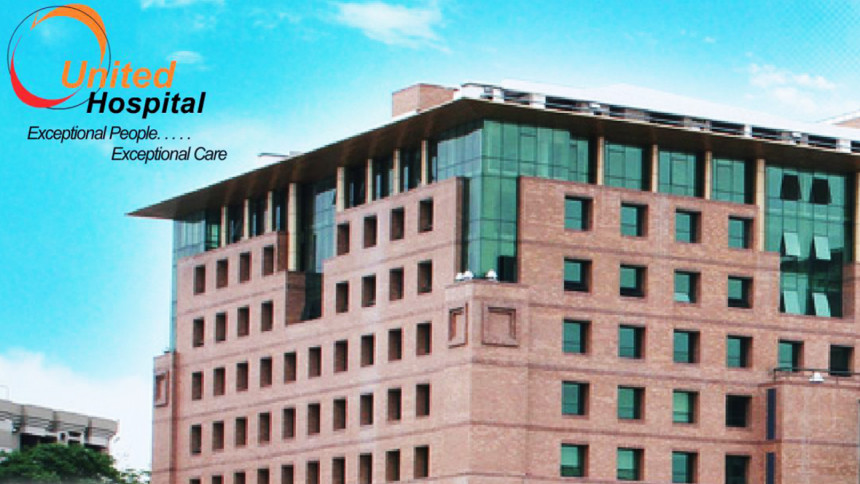 The High Court today directed police to arrest Saiful Islam, a staff nurse of United Hospital in Dhaka, and produce him before it on December 7 allegedly for sexually harassing a female patient.
The court also issued a suo moto rule on the government and the hospital authorities to explain as to why legal and punitive action should not be taken against Saiful and the hospital authorities for the incident.
The HC bench of Justice Quazi Reza-Ul Hoque and Justice Abu Taher Md Saifur Rahman came up with the order and the rule following a report published on the Bangla daily Jugantar under the headline "United Haspatale Nari Rugi ke jouno nirjaton" (sexual harassment on a female patient at United Hospital).
The victim was unconscious when Saiful, allegedly 'sexually abused' her in the post-operative intensive care unit (ICU) where she has been admitted since Monday evening.
When the victim called female nurses for help, they arrived half an hour late and requested the woman not to disclose the matter to anyone, the Bangla daily reported.
"I was not allowed to meet my wife for as long as sixteen hours after her operation," the victim's husband said.
"The hospital authorities did not report the perpetrator to the police, rather advised me to file a case," her husband added.
Meanwhile, Dr Safula Anwar, chief of communication and business development at the hospital, said the assaulter has already been fired from the service.