Anu Muhammad gets death threats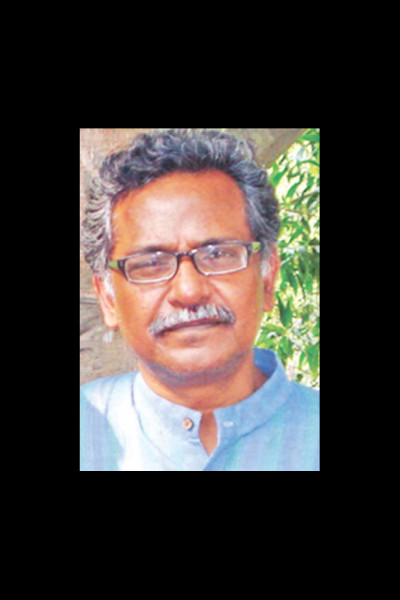 Jahangirnagar University's Prof Anu Muhammad, who has been heading a campaign against the proposed Rampal power plant near the Sundarbans, received two death threats on his phone yesterday.
The professor wrote on his Facebook post that he received a short message around 8:43pm, which read, "Say 'yes' toRampal, otherwise you must will be hacked to death incredibly by us!"
Earlier, he received another short message around 1:00am, which read, "Death keeps no calendar, and Ansatullah knows no time!"
The number, from which he had received the threats, is the same, he said.
Kazi Shahan Haque, officer-in-charge of Rampura Police Station, said professor Anu filed a general diary with the station, mentioning the threats.
"Vested quarters are at play to stomp out questions by creating a sense of panic within society... I think they have connections to this incident," said Professor Anu.
Anu Muhammad and campaigners oppose the Rampal plant because it would "destroy" the Sundarbans.