Another luxury car bought 'dodging tax' seized in Dhaka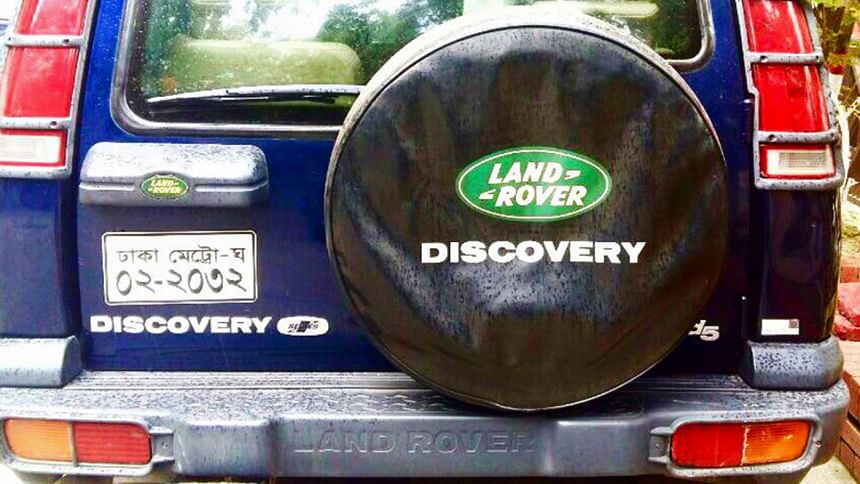 Customs intelligence today seized another luxury car, which was allegedly brought into the country by dodging tax worth Tk 1 crore, from Uttara area in Dhaka.
With the today's seizure, customs intelligence seized a total of 16 luxury vehicles brought by 'dodging tax' over the last couple of months.
The car was kept parking in front of Milestone School located at sector No. 9 of Uttara, Moinul Khan, director general of customs intelligence, told The Daily Star.
Acting on a tip-off, a customs intelligence team raided the area and seized the car with a number plat of Dhaka Metro Gha 02-2032.
The owner used a number in the car which belongs to Dhaka Electric Supply Authority, Moinul Khan said.
"The number has been used to dodge the tax," he added.