8 'robbers' held in Dhaka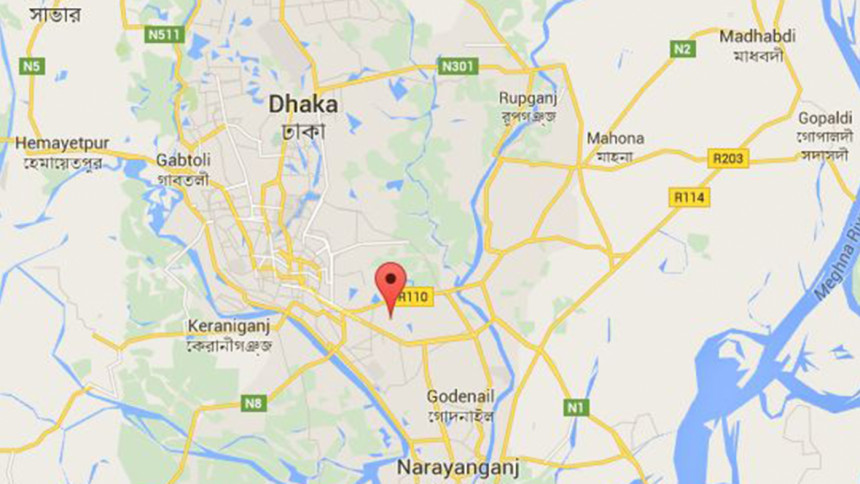 Detectives today arrested eight alleged members of a robber gang in Matuail area of Jatrabari in Dhaka.
The eight were detained when they were preparing to commit robbery in guise of Detective Branch (DB) of police in Matuail area around 4:45am, a press release of Dhaka Metropolitan Police (DMP) said today.
Acting on tip-off, a team of DB police, led by Zayed Shahrier, senior assistant commissioner of police, detained them and recovered some weapons, walkie-talkies, handcuffs, DB jackets and seized a microbus.
The arrestees were Shahidul Islam Majhi alias Shaheed alias Quamrul Majhi, Yusuf Quazi, Abdul Malek, Md Malek Chowdhury, Md Jahangir Alam alias Jahangir, Mohammad Yeasin, Mohammad Badal and microbus driver Md Abbas Ali.
There are several cases filed against them in Dhaka and some other districts, the press release also read.