5 'robbers' held, 6 vehicles seized in Dhaka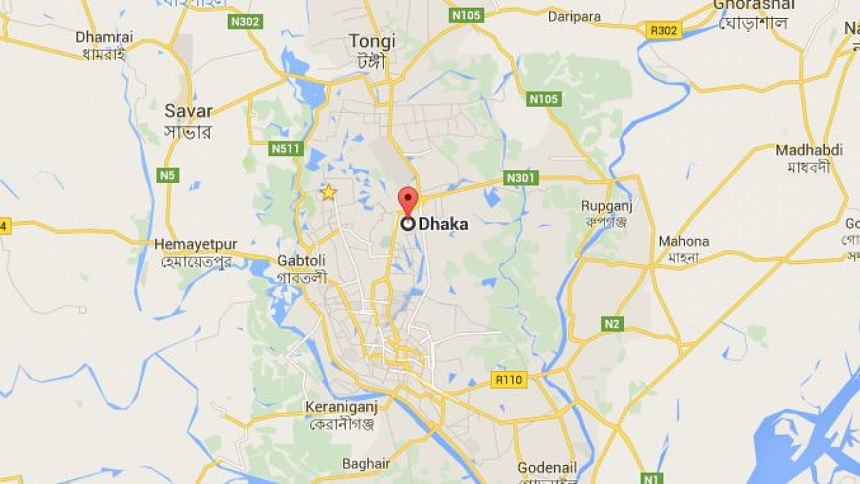 - 5 'robbers' held in crackdown
- Ekattor TV vehicle, 5 others seized
Detectives today claimed detention of five robbers and seizure of six vehicles from their possession in Dhaka in a crackdown ahead of Eid-ul-Azha.
The detainees were not identified but the vehicles included three microbuses, two pick-up vans and one private car – seized from separate parts of Dhaka.
One of the microbus belongs to private television channel Ekattor, Muntasirul Islam, deputy commissioner (media wing) of Dhaka Metropolitan Police, told The Daily Star.