3 'Neo-JMB men' held in Dhaka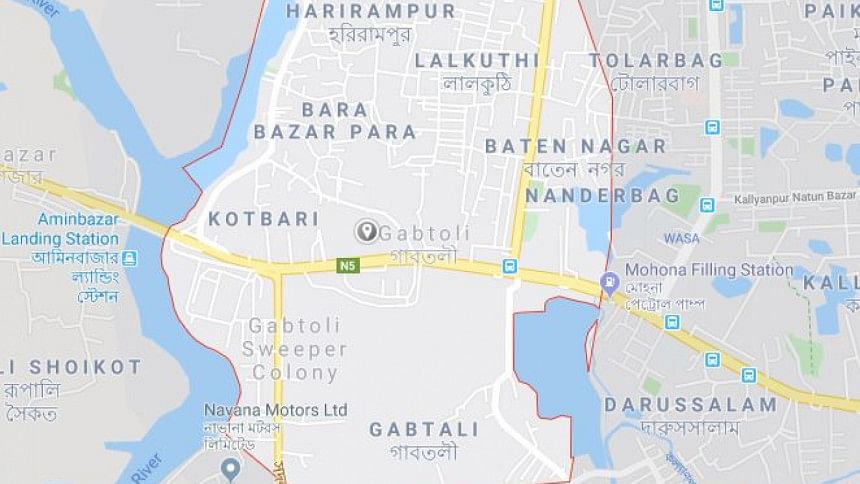 Three members of Neo-JMB, an ultra-radical offshoot of banned militant outfit Jama'atul Mujahideen Bangladesh (JMB), were arrested from Dhaka's Gabtoli area.
The trio -- Md Abdullah, 24, Shafikul Islam alias Mollaji, 38, and Musatafa Hosen Arif, 25, -- were arrested around 8:30pm yesterday, claimed Masudur Rahman, deputy commissioner (media) of Dhaka Metropolitan Police (DMP).
Acting on a tip-off that the militants were coming to Dhaka from a northern district by a bus to plan some anti-national and anti-government activities, a team of Counter Terrorism and Transnational Crime ( CTTC) unit conducted a drive in the area , Masudur Rahman said.
The arrestees used to communicate within themselves through various apps which have encryption, said police sources.
All of them are former members of the mainstream JMB and they converted to Neo-JMB through Sohel Mahfuz alias Haatkata Mahfuz, a CTTC official said.
Mahfuz is an accused in several cases including Gulshan attack, he further said.