20 members of 'dope gang' held in Dhaka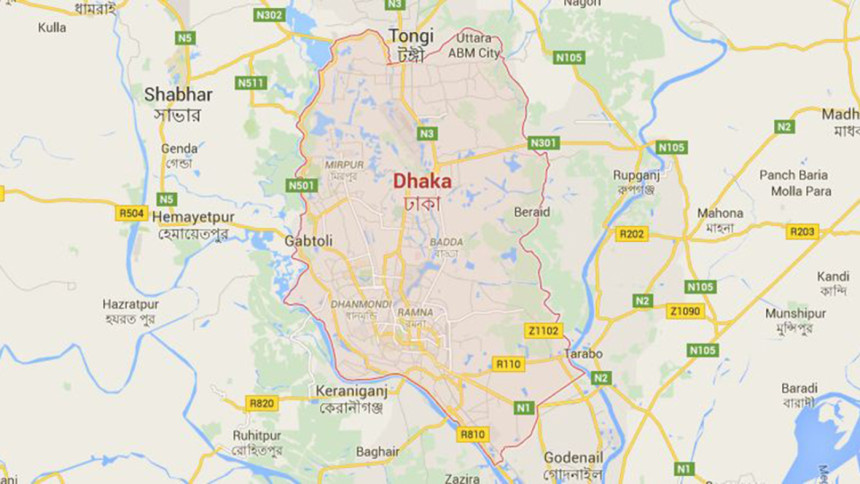 Detectives arrested 20 members of an agyan (dope) party from different parts in Dhaka last night.
Detective Branch of police also seized sedatives and other utensils during the raids, sources at Dhaka Metropolitan Police said.
Further detail will be disclosed at a press briefing at the DMP media centre later in the day.