2 held with 72 crude bombs in Lalbagh
18 handmade bombs seized at DU campus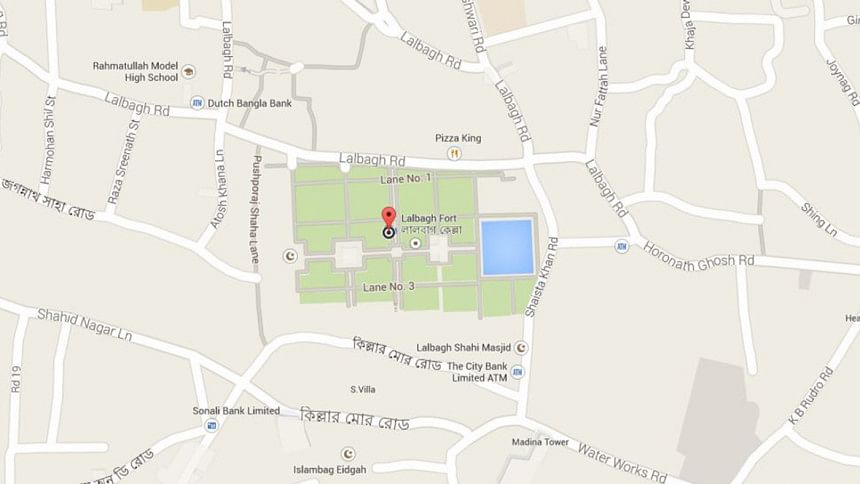 Rapid Action Battalion arrested two people along with 72 crude bombs and huge amount of bomb-making material from the house of a BNP activist at Lalbagh in Dhaka early today.
Meanwhile, 18 handmade bombs were also seized from Dhaka University (DU) campus.
A team of Rab-10 and police conducted a joint drive at the house of BNP activist Newaz Ali and seized 72 crude bombs, two kilogrammes of potassium and huge amount of splinter and other bomb-making materials, said Assistant Superintendent of police Khairul Alam, operations officer of the Rab unit.
They also arrested two persons -- Anis, 30, and Badshah, 44, -- from the house, the Rab official said.
Alam claimed that the house was used to make crude bombs from where the explosives were supplied to various parts of the capital.
Law enforcers seized 18 crude bombs from near Doyel Chattar of the DU campus early today, said Major Maksudul Alam, assistant director of Rab Legal and Media Wing.