19 passport brokers jailed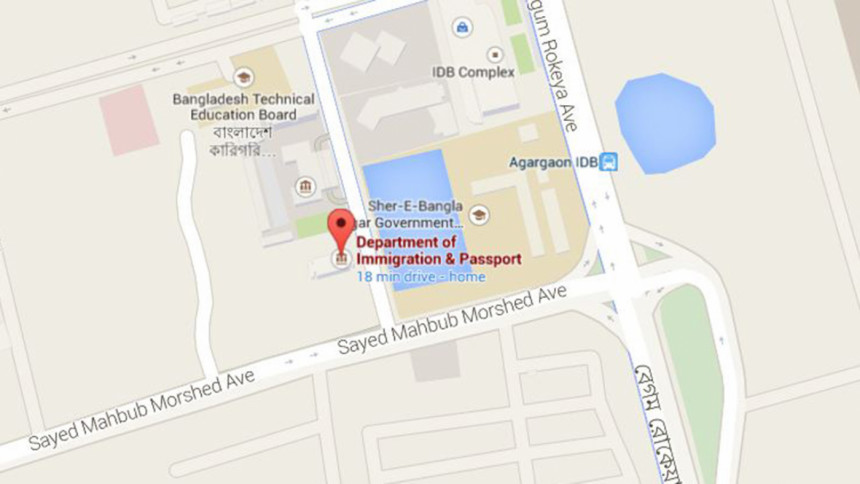 A mobile court today detained 20 illegal passport brokers near the Immigration and Passport office at Agargaon in Dhaka and sentenced 19 of them to three-month imprisonment each.
The mobile court, assisted by Rapid Action Battalion 2, also fined the 19 brokers Tk 5,000 each and the other detainee Tk 10,000, said Executive Magistrate Anisur Rahman, who led the drive around 2:00pm.
During primary interrogation, some of the detainees confessed that they used to promise people to get their passports done in short time without police verification, Lt Col SM Masud Rana, commanding officer of Rab-2, told a press briefing on the spot.
They take money from passport-seekers and sometimes deceive them, he added.
Despite warnings from the authorities concerned, some of the brokers had been in such illegal occupation for years, the Rab officials said.