100 illegal structures evicted in Gulistan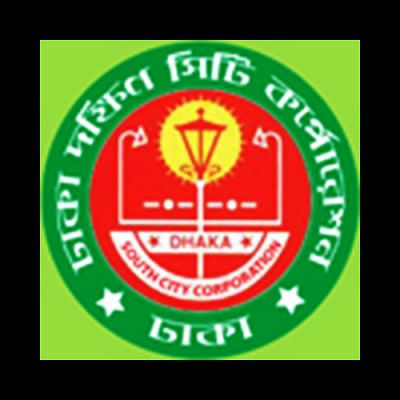 Dhaka South City Corporation (DSCC) authorities today evicted over 100 shops built illegally occupying footpaths in the city's busy Gulistan intersection as part of a month-long drive.

The concrete structures were built on the footpaths along the boundary walls of telephone exchange, from Golapshah Mazar to Fulbaria BRTC bus terminal, around the Trade Centre and Gulistan Cinema Hall building.   

"The drive will continue for a month until the entire footpaths are freed from illegal occupancy to help the heavy rush of pedestrians uses the sidewalk," said DSCC's Chief Estate Officer Khalid Ahmed. "This would immensely help recover the actual spacious width of the roads in the area."

Gulistan, being a transit intersection for both local and inter-district traffic, remains heavily crowded round the clock and passage through it has been a nightmare for years, thanks to illegal road occupancy and haphazard traffic operations, said the city corporation officials.

Now, with the leadership of the elected mayor, the public space would be freed anyhow, said Ahmed.

DSCC Mayor Mohammad Sayeed Khokon launched the drive in the morning with police and Rapid Action Battalion (Rab) personnel deployed to maintain law and order under two executive magistrates of the city corporation.

Preparing a list of genuine hawkers is underway at the corporation with a view to rehabilitate them, said an official.

The drive will resume tomorrow and continue for the next one month with intervals.