Why making friends in university is more important than you think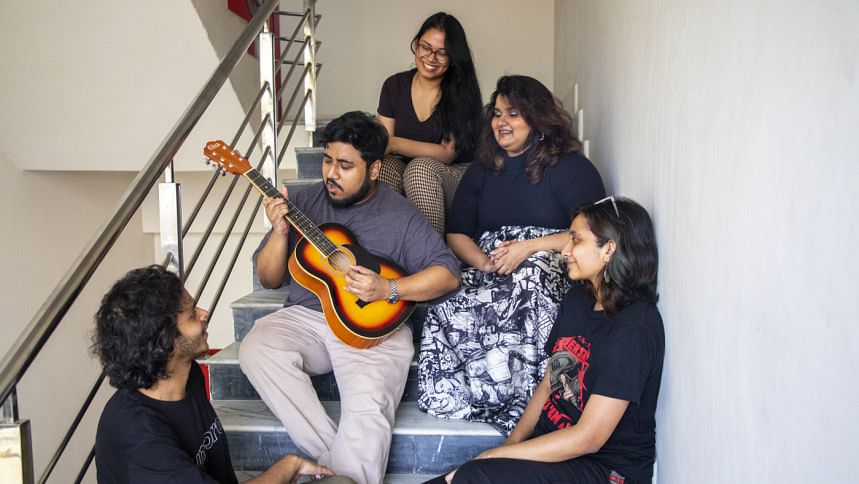 University is what you make of it. You are provided freedom you haven't been given before, from choosing your own classes and timings to even having to live alone, away from family. Despite this, we as humans never stop being social creatures, and our need for community and support never fades. In fact, one could argue that it actually increases, due to the fact that along with the increase in freedom, there is also an increase in responsibility. To be suddenly thrust into the real world is an isolating and daunting experience for many, and we start to realise the importance of having people around us that we can lean on.
That's where friends come in. Now that we cannot rely on our parents, we are forced to go out into the world and find others for mutual support. It can be a daunting task, especially for those of us who are more introverted. However, it's important to realise that we're all in the same boat, and everyone else needs friends just as much as you do. That's why it's imperative that you make the effort to get out of your shell and find like minded people. This is easier than you might think, given how diverse student bodies usually are at universities. And once you do, prepare to make some of the most wonderful memories that you'll cherish for the rest of your life.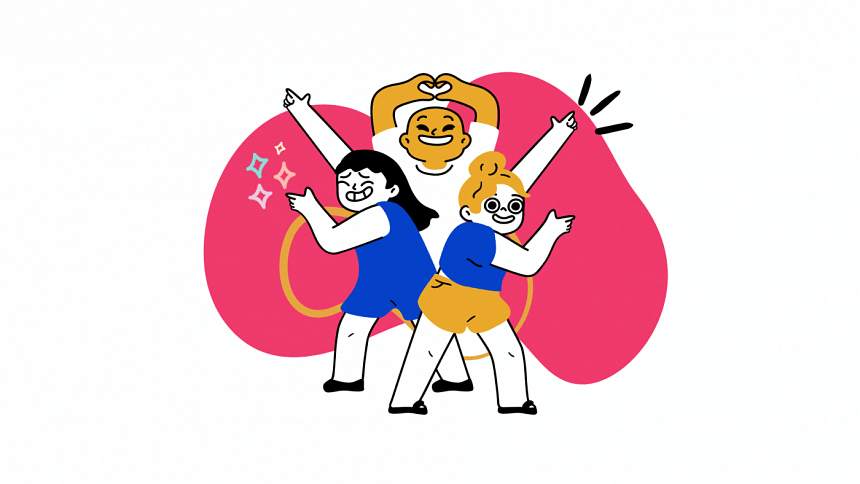 The benefits of having friends don't just stop there. There are more practical benefits as well, such as having study buddies, regular course-mates and of course, building a strong network. The importance of networking at university cannot be understated, as it might help you land jobs and opportunities you otherwise wouldn't, giving you a head-start in your career as well as setting you up for future collaboration. Some of the best ways to network are getting involved in on-campus extracurricular activities, such as joining clubs, becoming teaching assistants and research assistants, joining sports teams, etc.
University life is one of the most confusing yet transformative times a person can go through. Through all the chaos, it is our loved ones who offer us rays of sunshine to guide our path, and allow us to become our best selves through all the troubles and tribulations. You are the average of the five people you spend the most time with, so they can influence the trajectory of your education, career, and life. So be sure to choose them wisely.
Rafid is a student at North South University.