Implement anti-bullying policy: HC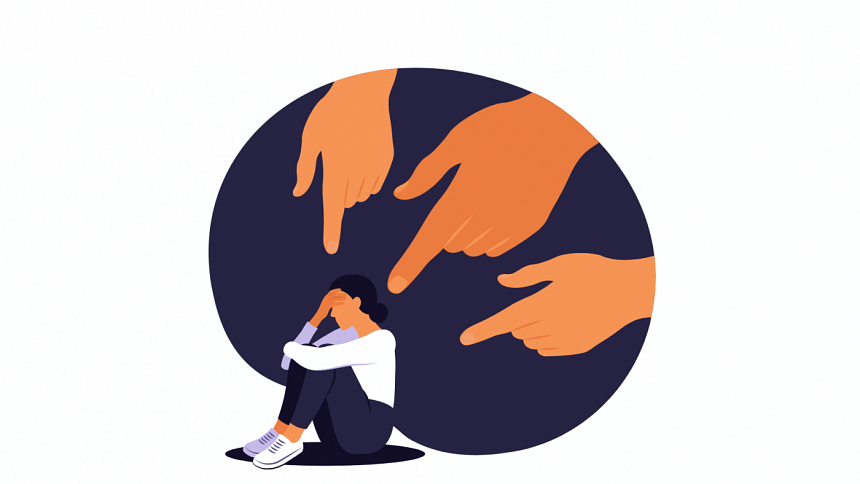 The High Court today directed the authorities concerned to circulate and implement the anti-bullying policy, issued by the education ministry, in order to protect students from bullying at all academic institutions.
It ordered the education secretary to send the gazette that contains the "Policy for the Prevention of Bullying and Ragging in Educational Institutions 2023" to all institutions in three months.
The court also asked the education ministry to take necessary steps so that an anti-bullying committee is formed and a counsellor is appointed to every academic institution in six months to prevent verbal bullying, physical abuse and cyberbullying, Deputy Attorney General Kazi Mynul Hassan told The Daily Star.
The bench of Justice JBM Hassan and Justice Razik-Al-Jalil came up with the verdict after holding a hearing on a suo-motu (voluntary) rule issued in 2018 and a writ petition filed in 2021 seeking necessary directives on the matter.
The rule was issued following the death of Aritry Adhikary, a ninth grader of Viqarunnisa Noon School and College, in December 2018.
Aritry died by suicide after teachers insulted her parents in front of her because she had cheated in an exam, said family members and police.
The writ petition was filed by Supreme Court lawyer Md Tanvir Ahmed on August 16, 2021 following a July 8, 2021 report published by BBC Bangla regarding the death of an Ideal School and College student who was bullied by fellow students.