Hands-On Review: Symphony i97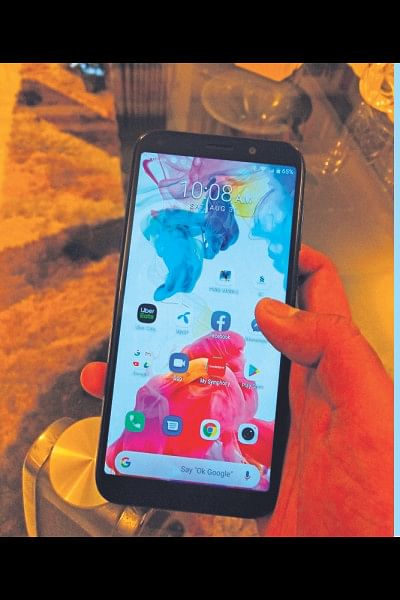 The Symphony i97 had been mistakenly called a Pixel 2 on not one, but three separate occasions by my friends and colleagues during the course of this hands-on review. The thin form factor coupled with stock Android 9 really goes a long way to make this budget device feel premium. But is that as far as it can go?
Performance and Build

The phone is made of plastic and taking off the back cover reveals its antiquated Li-Polymer battery. Opening the gradient-finished back cover reveals two Nano Sim Card slots and an SD card slot. Over to the front side and its 18:9 LCD screen. While the screen is good for what it is, the colours do feel a little washed up and the brightness for outdoor use is less than ideal. The same can be said about the fingerprint sensor, which was slow at best and unresponsive at worst. What lies underneath however makes this phone a tick in all the right boxes for me. Stock Android and lack of bloatware makes this phone perform really well and it really does feel like a Google Pixel experience.
Don't expect heavy duty games like PUBG, Asphalt 8 to run smoothly on this device though. The 2GB RAM and budget GPU can however run Free Fire (an alternative to PUBG) and a host of other games without a hitch. The phone didn't slow down during my time with it except when I was running RAM hungry applications side-by-side with other apps.
Camera
The camera was as I had expected from a budget device. It can take pictures visible pictures in day light, but don't expect night vision come dusk. Selfies display the same lack of detail but given the price, I wasn't complaining. Overall, the colours looked dull and the focus functionality seemed confused. So while it's difficult to recommend it as an aesthetic pictures daily driver, it would do just fine for capturing moments of your day or important information. 
Battery
The 3200 mAh battery got me through my day on almost all occasions. The device isn't very power hungry and you can get 5 hours of screen-on time with the device, so roughly 4 hours with mobile data or WiFi on. The use of a li-polymer battery does make it a less than ideal choice for long term use as the battery will get significantly slower over time meaning that the 5 hour SOT will shrink to around 3 hours within a year or so. 
VERDICT
While it's not the fastest in budget-class, the Symphony i97 is reliable and easy to use. Stock Android is a breeze to use and the phone excels because of it. Everything else just works on this device and while that's not the most flattering thing to say about the device, it was never unusable and at times even felt better to use than other more expensive phones.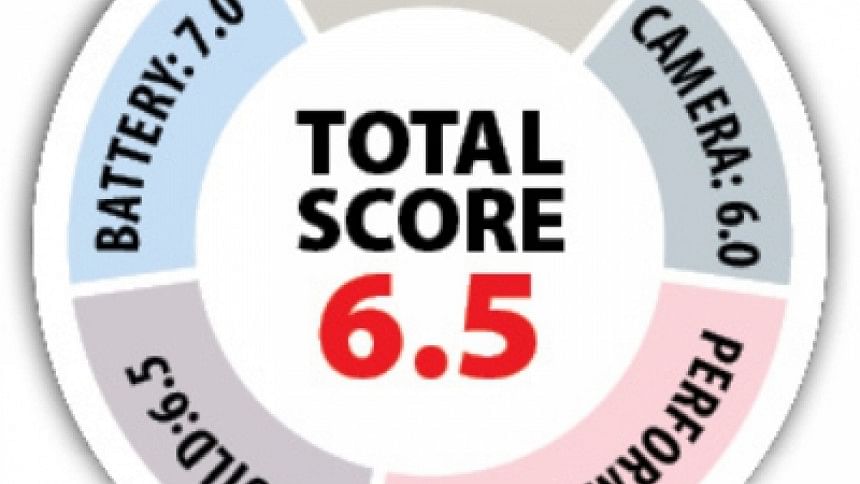 SPECS
Display: 5.7" IPS HD+, 720 x 1440 pixels
OS: Android 9.0 (Pie)
CPU: Octa core A55, 1.6 GHz
RAM: 2 GB
ROM: 16 GB
Camera: Rear- 13 MP Front- 8 MP
Battery: 3200 mAh Li-Polymer Battery
Price: Tk. 7,490/-