Facebook's Chaotic Birthday
The controversies which went around during the company's fifteenth year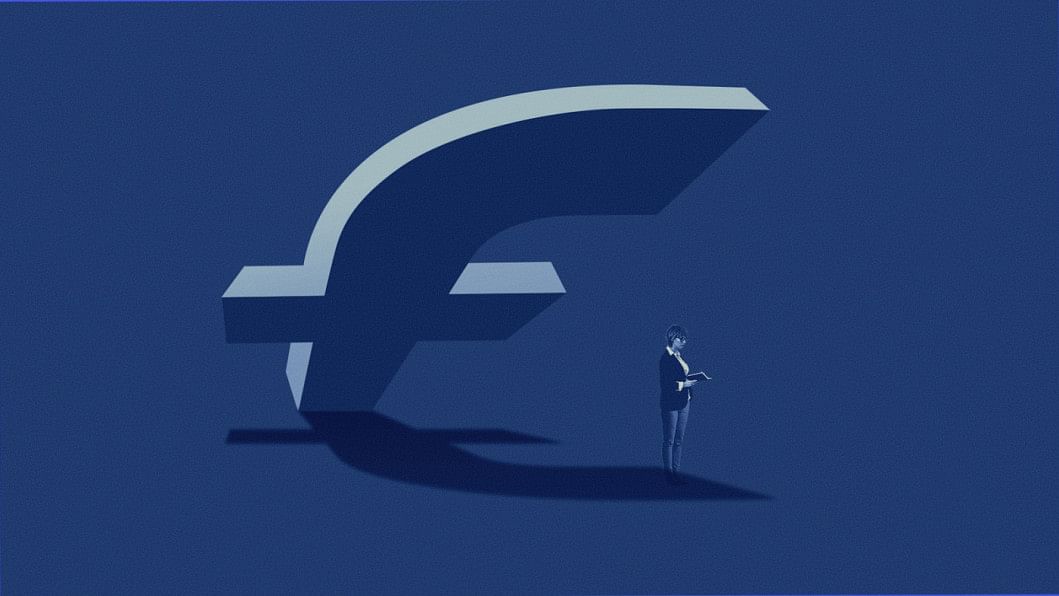 Facebook's birthday week was a rather eventful one, to say the least. The social media platform turned 15 years old on February 4, 2019, and there was no shortage of surprises and gifts coming their way, courtesy of Apple and Europe.
Apple's Banhammer
News of Facebook and Google's wrongdoings made waves last weekend and Apple wasn't the least bit pleased about what was happening on their platform. Like taking candy from a baby, Facebook was misusing an Apple-issued enterprise-certificate and tried to peddle the company internal app "Research" to users, even offering to pay as much as $20 for downloading the app. Enterprise-certificates are only reserved for company employees so that they can share other employees only apps internally. It's like a V.I.P App Store, a private party if you will, and Facebook basically invited everyone to it.
This was a strict violation of Apple's code of conducts and what's worse is that Research was just a repackaged Onavo, a "VPN" service Facebook launched on the App Store in 2013. What was fronted as a VPN app, turned out to be a huge source of Facebook's data collection from Apple and it only took five years for Tim Cook and co. to press the ban hammer on it. And if Onavo didn't make Facebook look bad enough, to violate developer and hardware manufacture agreements just to put Onavo back in the hands of users, which just makes Facebook looks silly.
The implications of Facebook's hunger for data
Speaking of looking silly, Google's Screenwise Meter got a similar treatment from Apple. Google, however, sent off any decrypted data they could find back to their headquarters without gaining access to any encrypted user data. Facebook took it a step further by asking for access to root certification, which users happily gave away. This gave Facebook access to every nook and cranny of your phone and even your browsing history. Apple has promptly banned both apps from the App Store and had to re-issue the enterprise certificates, during which Facebook and all its developers were virtually offline on Apple. What may sound like an anti-climactic end may lead to more repercussions for Facebook as U.S Senators Mark Warner and Richard Blumenthal have already alleged the company for "wiretapping teens". This could lead to an investigation from the Federal Trade Commission and that won't go too well for Facebook.
Increasing concerns from Europe
Over on the other side of the Atlantic, Facebook's lead data protection regulator in Europe have warned them about privacy concerns over merging three messaging platforms. Facebook plans to create a unified Whatsapp, Instagram, and Messenger and essentially bring them together. Facebook has already faced serious backlash from Europe, with a $122 million fine to their name for misleading people regarding the details of the Whatsapp and Facebook merger. The original details proposed the integration of the two which was later found out to be Facebook's way of gaining data from Whatsapp users. This and the Instagram message encryption, which is in the works, raises further eyebrows and is why the sudden privacy concern. Facebook has been requested to provide "urgent briefing" and documentation of the plans regarding the integration of these three apps.
But, hey, at least Facebook has finally given us the ability to remove messages because your privacy is in your hands or so they want us to think.