Best alternatives to stock Android apps
Stock Google and Android apps are generally optimized to run smoothly on most devices. But these apps are not customizable and offer nothing past the basic functionalities. So here are a couple of alternatives to regular stock apps.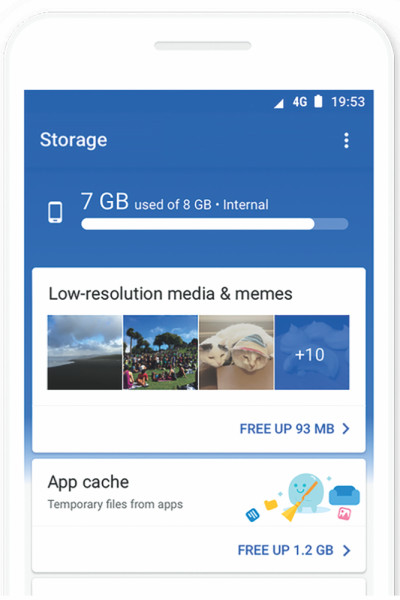 Files Go
Your file explorer, streamlined by Google
The general file explorers on Android are okay, but Files Go by Google is extensive in its categorisation. It takes the Google Drive experience and brings it offline to your phone. Plus it's free and is tied to your phone's storage, and not limited to Drive's limited 15 GB. Files Go also let's you transfer files like SHAREit.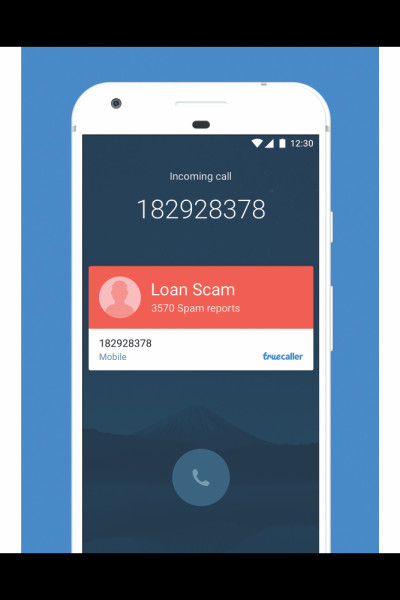 Truecaller
The most robust calling app
Truecaller needs no introduction regarding its features but what a lot of people don't know is that the infinitely growing phone book that is Truecaller is also a much better alternative to the regular messaging and phone app. And Truecaller's spam protection features makes it the only calling app that's worth your time.
Curator
Local, offline and as smart as Google Photos
More often than not, pictures are lost on our phones tied to unambiguous dates they were taken on, with no other cues to help us find them. Thankfully, Curator does all the face-by-face and place accordance photo compilation all offline and all on your phone. So now you can finally clear out your Google Photos and bring all your memories under one local device.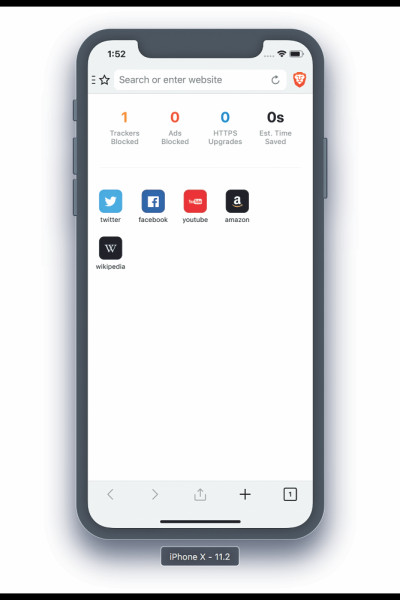 Brave Browser
A faster and more secure browsing experience
Brave Browser is a free open-source browser for Windows and Android and it offers a lot of privacy and security options that Google Chrome does not. It's also not as power hungry as Chrome as it's built on the same Chromium engine foundation of Chrome, albeit with far better optimisation. Brave Browser is available on both Android, iOS, Windows and Macintosh OS.