Bringing the next billion
Shameen Ahsan, the exiting President of BASIS, talks about his tenure and all the initiative of BASIS in an one-on-one interview with BYTES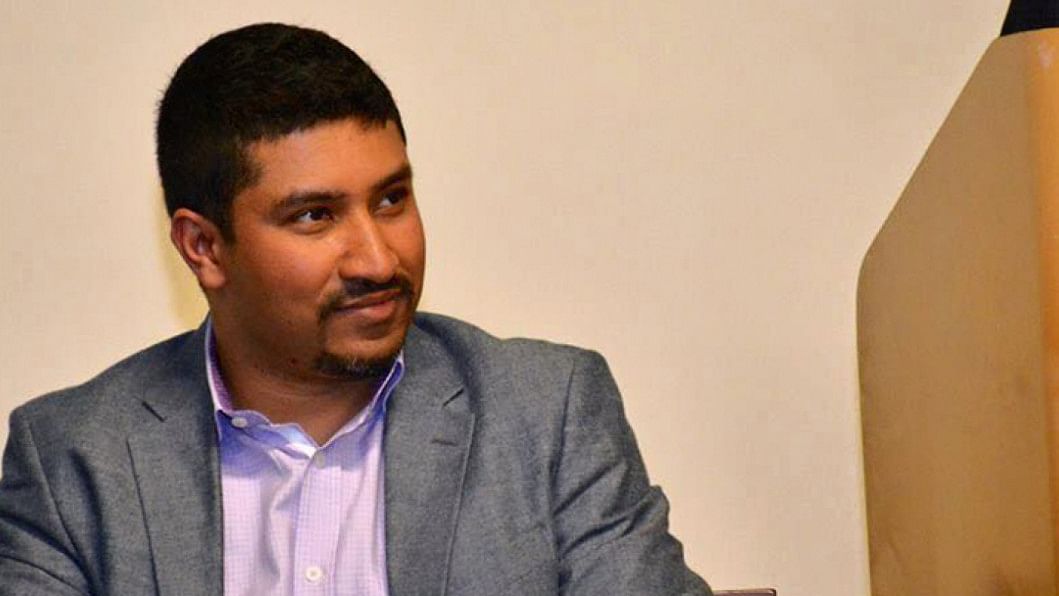 So tell us what was your key focus during the last four years?
As a body our primary focus for the last four years were exploring and penetrating new markets for our members. Hence each year we organised Digital World, a congress where members displayed products and services for local and foreign market. We were able to showcase our products to more than 4 Lac people in each Digital World Expos. Since various ministries of the government participated in the event, so our member organisations were able to get acquainted with most of the government innovations and the key people behind it. We hosted several match-making events for our member organisations, which helped the members to tap in to new markets. We took the Netherlands Trust Fund project with the sole view to introduce our IT enabled services. Through this project we were able to arrange 22 B2B match-making sessions in Europe. A total 60 member organisations attended these B2B matchmaking sessions. You would be amazed to hear that these companies combined are exporting more than USD 100 million equivalent services.
BASIS with the assistance of the government was able to get corporate tax exempted for its members and ICT entrepreneurs. We took a project with Asian Development Bank to create 23000 IT professionals. We not only wanted to create businesses but also wanted to create new
jobs and qualified professionals to fill up those vacancies.
What do you think are the projects that the new EC members need to focus on right away?
A big project that the current Executive
Committee was working on was the amendment in public procurement act. We along with the government, wanted to make scope for local industries to be able to participate directly when the government is procuring IT enabled services. I am sure the new EC will be able to handle this smoothly and be able to give us the good news.
Anything you would want to say to the candidates of the EC election and the members of BASIS?
Firstly, I would want to thank the members of BASIS for their support the entire time. Whatever we were able to accomplish would have been impossible without your support. I would also convey my gratitude to all the associated government and private bodies for helping us in every possible way. Lastly I want to thank the EC members for extending their support to make BASIS an efficient organisation. And to the competing candidates, I wish them best of luck. They all are highly qualified and extremely capable individuals. Whoever takes over the office, I am sure BASIS will be in the right hands.