Hype worthy smartphone design leaks
Smartphone designs are leaked all year round and typically there's little to get hyped about. But given how most phone designs have become an all-glass and notch sandwich, some manufacturers are trying break that cycle. And in that process, we've had many interesting designs pop up in our peripheral vision within the last year. So, maybe it's time to take a look at some of the smartphones that may just be consumer ready in 2019. It is however recommended to take these concept designs with a grain of salt, since they are based on industry insider information, patents filed by the manufacturers.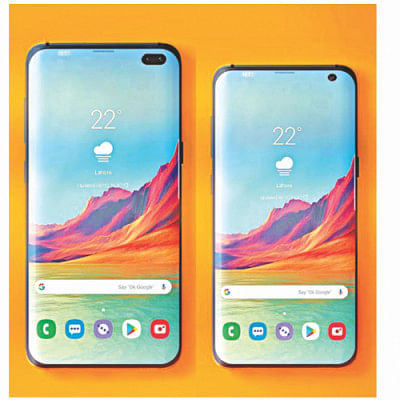 Samsung S10
Look out for the "hole-punch" display with Samsung's upcoming flagship. The company will announce further details at their February 20 event dubbed Samsung Unpacked. Reports suggest that there will be three different models of the S10 and that there may be a jump in price. There has been a lot of information leaked so far, from TechRadar all the way to Forbes, and trust me there's a lot to catch up on, but the main takeaways are – the new Snapdragon 855 processor, three different screen sizes, an in-screen finger print sensor and a dual, triple or quad-lens rear camera.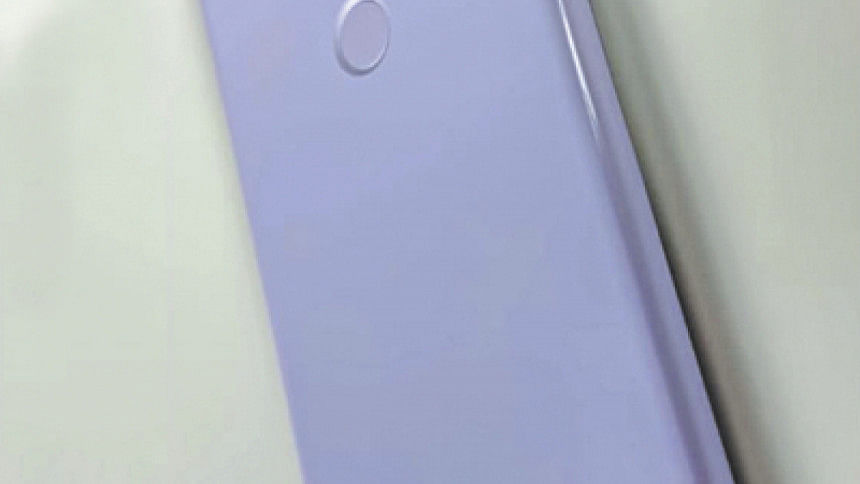 Google Pixel 3 Lite
Codenamed "Sargo", the Google Pixel 3 Lite made its debut on a YouTube channel in classic Google unveiled fashion. The unboxing video published by Andro News which shared most of the phones details, has since been taken down however. But they reported that the Pixel 3 Lite has the same back camera as the Pixel 3 XL. It will come with a 5.5-inch LCD screen, the new mid-tier Snapdragon 670 chip, 4GB RAM and 32GB storage. The phone will feature a full plastic body and get this, a headphone jack up top as well.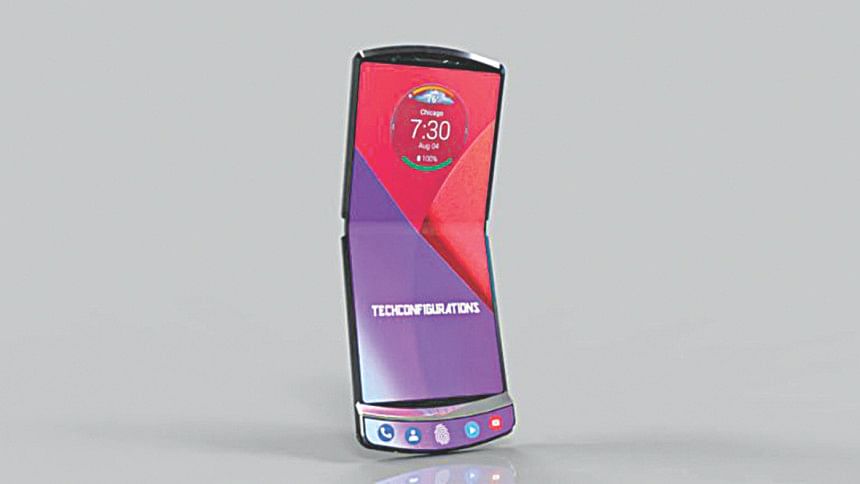 Moto Razr V4
The Moto Razr V3 is a revolutionary piece of hardware, and it changed the mobile industry back in its heyday. Its sleek and stylish foldable design is etched in all millennial memories and Lenovo, who now own the Motorola brand, are planning to bring the Razr brand back with modern technologies at the forefront of the engineering. The Razr V4, as it's being called, is said to feature the new foldable screen technology. Motorola were awarded a patent last year on a folding smartphone design and YouTube channel TECH CONFIGURATIONS were quick to make the concept designs that you see floating around the internet today.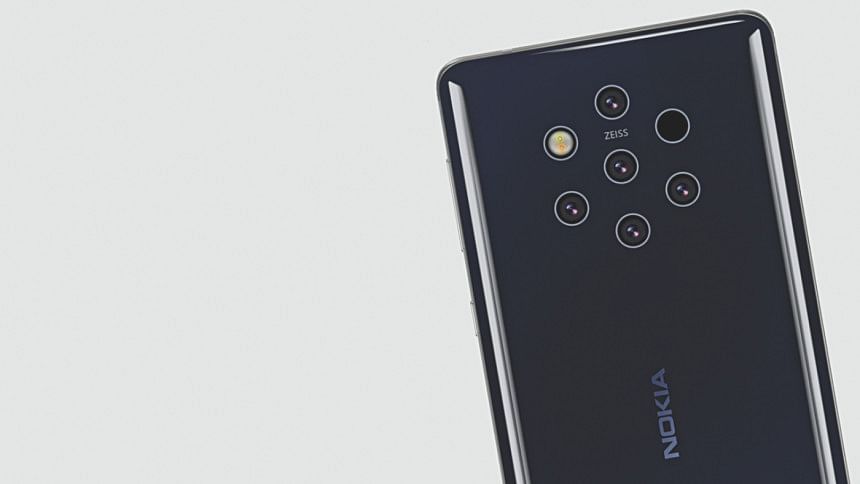 Nokia 9 PureView
HMD Global, the owners of the Nokia brand, deserve praise for the brand's resurgence. However, it seems like they left their biggest play for 2019. 91mobile and insider information from Nokia's own distribution channel suggests that the penta-camera Android smartphone could make its debut well before Mobile World Congress 2019, which starts from February 25, 2019. Tech publication T3, have reported that codename Beyond, or otherwise known as the Nokia 9 PureView, will feature an in-display finger print sensor, a 5.9-inch QHD display, 8GB RAM, a Snapdragon 845 processor and the Carl Zeiss five camera setup.