Google's new smartphones: Nexus 5X and Nexus 6P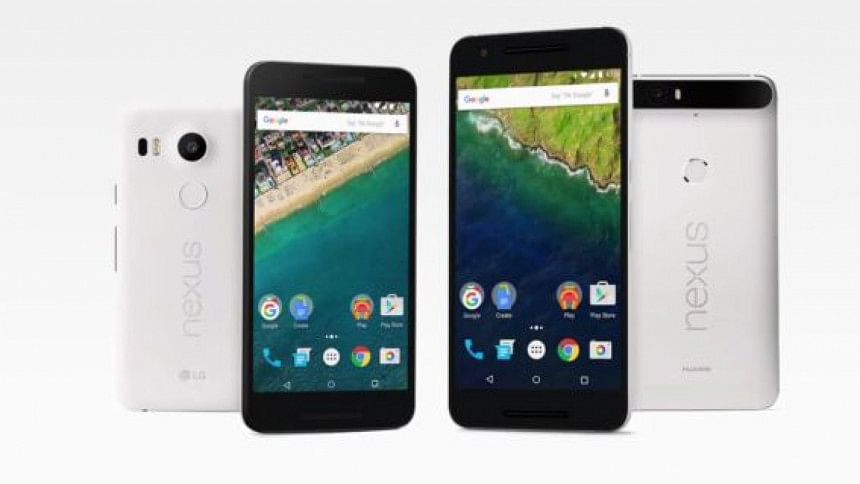 Just a week after Apple released its newest iPhones, Google has debuted two new phones of its own. The Nexus 5X and Nexus 6P sport 5.2-inch and 5.7-inch screens, respectively, are relatively inexpensive, and are aimed right at Apple's iPhone 6s and 6s Plus.
Both the Nexus 5X and 6P run the latest version of Google's Android operating system, Android 6.0 Marshmallow. Android Marshmallow brings with it a variety of smaller updates to Google's operating system, including improved battery life.
NEXUS 5X
The LG-built Nexus 5X is the less expensive of the two handsets and features a 1920 x 1080 resolution screen, as well as a pair of front-facing speakers for better audio performance.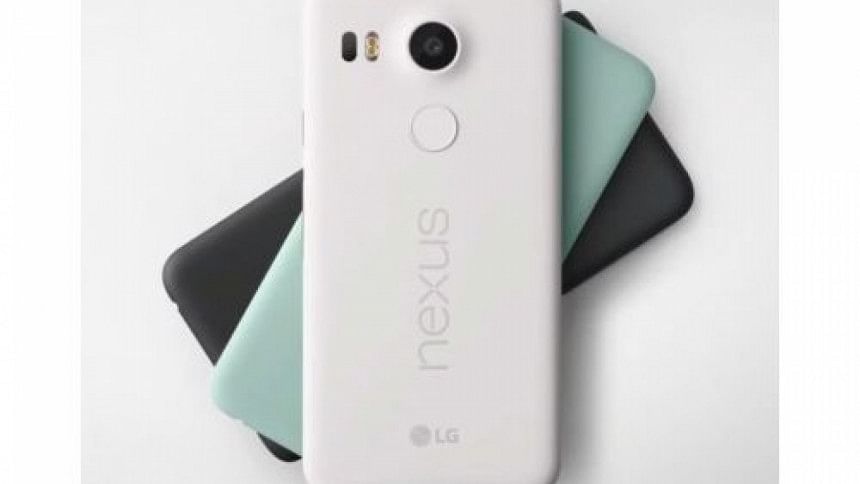 Around back, the Nexus 5X gets a 12.3-megapixel camera sensor with an f/2.0 aperture and larger pixels for better low-light photos; laser autofocus allows the camera to focus on objects faster, so you can capture shots with less delay.
The back of the phone is also where you'll find the Nexus 5X's fingerprint reader, which is an odd spot to place a reader. Sure, it makes sense to put it in easy reach or your index finger while holding the phone, but I'm curious to see how well it works when you're trying to unlock your phone to make mobile payments, which usually requires you to place the back of the phone on a retailer's payment terminal.
Inside, the Nexus 5X gets a 6-core processor with 2GB of RAM. Unfortunately, memory is limited to 16GB or 32GB of storage. Still, the 16GB model will start at just $380 — a bargain compared with the iPhone 6s, which starts at $650.
NEXUS 6P
On the richer side of things is the Huawei-built Nexus 6P. With a 5.7-inch, 2560 x 1440 resolution screen, the Nexus 6P is for people seeking a big screen handset with a superhigh-res AMOLED display.
The Nexus 6P is Google's flagship device, and as such gets an all-metal design made from aerospace-grade aluminum.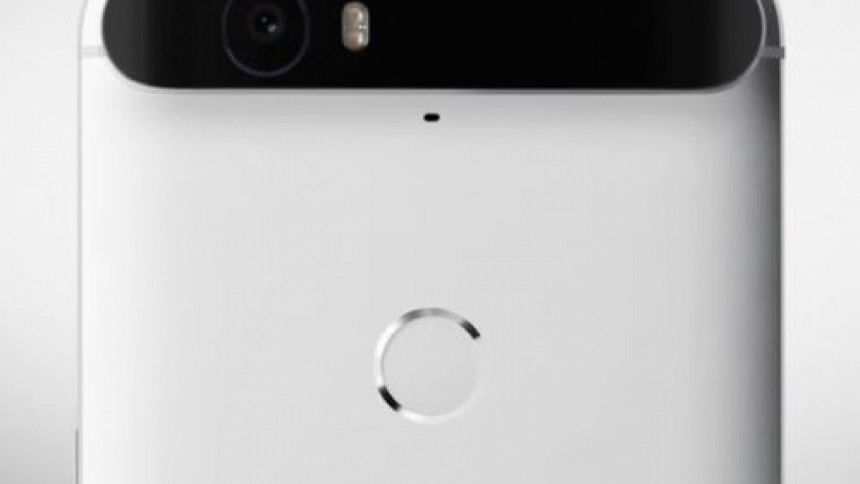 Like the Nexus 5X, the Nexus 6P comes with a 12.3-megapixel camera and rear-mounted fingerprint reader. Up front, the Nexus 6P also gets an 8-megapixel camera, so your selfies look crisp and clean.
Inside, the 6P has a powerful 8-core processor and 3GB of RAM, which means apps and games will run buttery smooth.
The 6P also offers larger storage options: 32GB, 64GB, and 128GB of memory, which means more room for your photos, videos, and songs.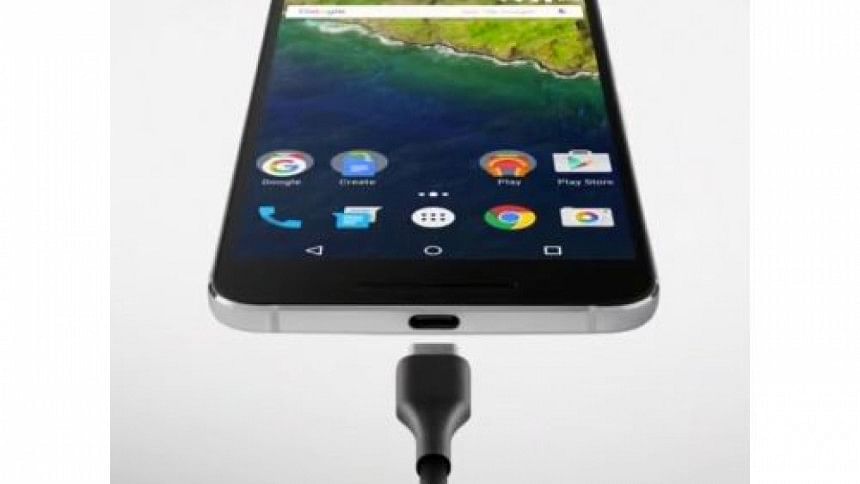 But more power and more memory come at a higher cost. The base Nexus 6P with 32GB of storage starts at $500. Still, that's less than the base model iPhone 6s Plus, which costs $750 with just 16GB of memory.
The Nexus 6P and Nexus 5X also get a USB Type-C port, which is faster than the older micro USB port found on most Android phones. Type-C also lets you stream video to external displays and is reversible, so you don't have to worry about which way you plug it in.
ANDROID 6.0 MARSHMALLOW
Both the Nexus 5X and Nexus 6P come loaded with Google's new Android Marshmallow. The operating system contains the usual bug fixes and performance enhancements, as well as a host of new features.
Some of the biggest updates include support for the built-in fingerprint reader, improved voice control that lets Google Voice work within apps (so you can tell Google Voice to open a song in Spotify and play it), and a new feature called Google Now on Tap.
Now on Tap brings Google's intelligent voice assistant into apps. If you're listening to Iron Maiden on your phone, for example, you can ask how old the lead singer of a band you're listening to is, and Now on Tap will tell you.
Marshmallow also learns which apps you use at certain points during the day and personalizes the app menu to match your habits. So if you always play Spotify while you drive, it will automatically place Spotify at the top of the apps menu during your usual commute time.
Android at its purest
The fact that the Nexus 5X and Nexus 6P are made by Google makes them the purest expression of what the company believes an Android smartphone should be.
That means the interface is unchanged from the basic version of Android. You won't have to deal with any skins or unwanted apps that manufacturers like LG and Samsung install on their handsets.
It also means that the Nexus phones get Android updates as soon as they are available, rather than having to wait for your carrier and smartphone manufacturer to approve the updates, which can take months.
We'll have more about Marshmallow, as well as the Nexus 5X and 6P, when we get our hands on them. Stay tuned.