Three apps for last minute exam prep
It's hard to cram everything from your study materials last minute and even more so if you failed to understand a topic in class. But if you can stop panicking for one second and give these apps a try then you might still have a shot at saving your grade the next day.

Socratic (Free)
Platforms: iOS, Android
Socratic is a great tool to have around if you're having trouble with concepts and graphs. The app lets you take pictures of an excerpt from your book or pdf and it searches for the answer from the web. The way it works is that you take a picture of the part of text you want scanned and Socratic gives you the answers it finds from the web. It can however only support a small amount of text that too only in English. But the app's scanning is precise and can typically provide answers in a short amount of time.
Khan Academy: Free Learning App (Free)
Platform: iOS, Android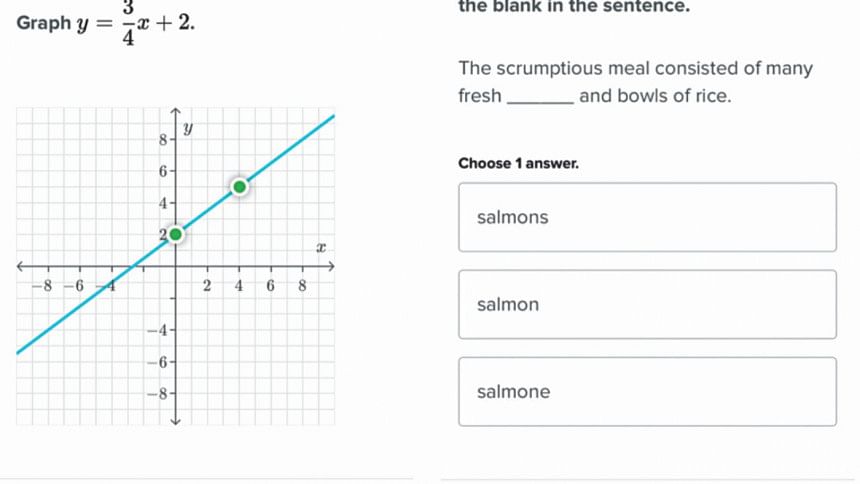 No student's essential list would be complete without Khan Academy and the smartphone app is a must have as well. The app comes with all the videos you would find on the website. And if you are already familiar with Khan Academy and its vast library then you know that there's nothing that the app can't help you with either. The app has a plethora of quizzes, unit tests and course challenges that you can take and it also comes with a drawing feature which albeit still needs some improvements.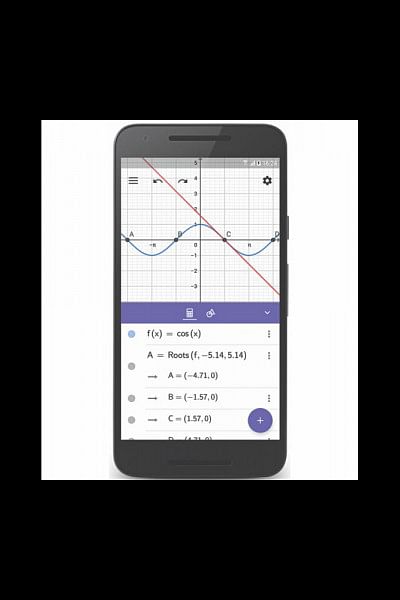 GeoGebra Graphing Calculator (Free)
Platform: iOS, Android
Not exactly an app for students who need to cram, but rather an all round great app for engineering students. The app lets you plot functions and solve equations individually or in pairs. There is a website available with similar functionalities as the app. The app is also good for people who want to learn how to graph parabolas, hyperbolas, etc. It includes an Exam Mode which sets the app in full-screen mode with a timer and a red status bar pop-up which will ring out if the student goes out of the app. This feature allows you to carry a full-fledged graphing calculator during your exam but obviously it's up to your teacher and whether he will allow you to use the tool during exams.