Android Wear gadgets could soon be compatible with the iPhone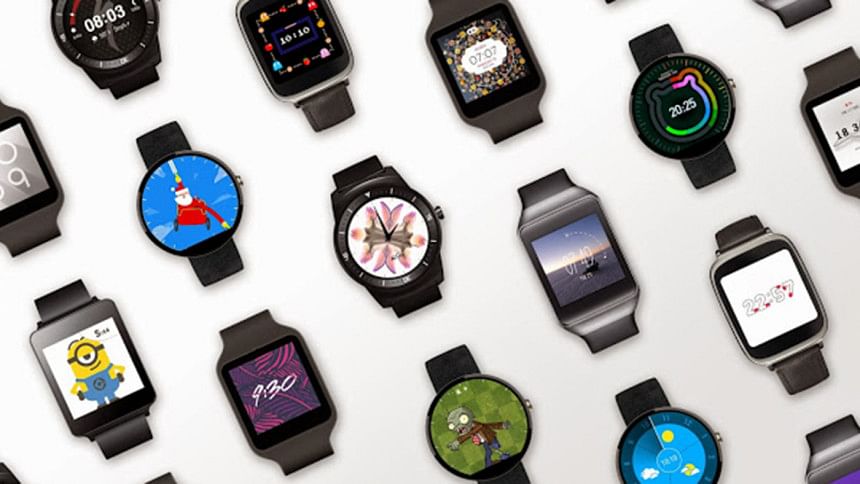 Just after the start of pre-orders for the Apple Watch (ahead of the official launch on April 24), Google is preparing to make its Android Wear platform compatible with iOS, according to a leak reported by The Verge. The move would open up an entire range of smartwatches to iPhone users.
According to the website, Google is developing a companion app for iOS that supports all of the features offered on Android Wear devices, from basic notifications to Google Now cards and voice searching. The solution would allow iPhone users to take advantage of any Android Wear smartwatch, such as the Moto 360 or the LG Watch Urbane, without switching to an Android phone.
The report is certainly plausible, considering that hackers have already shown it is possible to run an Android Wear watch with an iPhone. What remains to be seen, however, is whether Apple will allow Google to offer an Android Wear companion app on the App Store.
Android Wear vs. Watch OS
Google designed Android Wear as a responsive and reliable platform for an entire family of connected objects, starting with smartwatches. In addition to enabling users to manage calls, text messages, emails, calendar alerts and social media notifications, Android Wear is compatible with Google Now and can respond to voice commands to launch certain apps or conduct web searches.
The first Android Wear smartwatches were introduced in the summer of 2014, and over 720,000 devices equipped with the OS had shipped worldwide less than six months later, according to the market research firm Canalys.
For its part, Apple's Watch OS has a customisable interface that differs from that of iOS 8. The platform is designed to offer the intuitive user experience consumers have come to expect from Apple, with gestures that have become second-nature to iPhone users, such as the two-finger zoom. When tethered to an iPhone, the Apple Watch can deliver notifications, display photos and even play music. Users can call upon Siri at any moment to search the web for practical information.
While awaiting possible compatibility with Android Wear watches, iPhone owners looking for a more affordable alternative to the Apple Watch may consider Pebble smartwatches, which are compatible with both iOS and Android phones.