Wilmar-Adani to invest $350m in Mirsarai economic zone
The groups want 100 acres of land for industrial park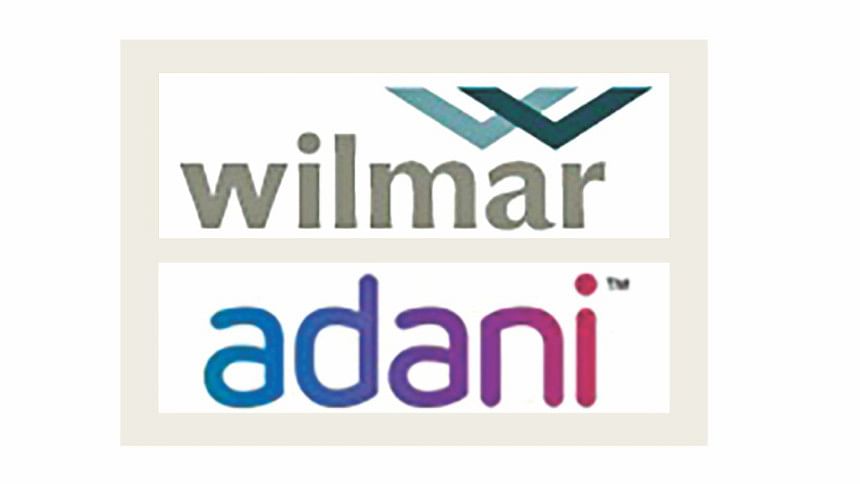 Singapore-based Wilmar and India's Adani Group plan to invest $350 million in Bangladesh to establish an industrial park in the Mirsarai economic zone under a joint venture that will produce agro-based foods and allied products.
Pua Seck Guan, chief operating officer of Wilmar International, a leading agribusiness group in Asia, sought a 50-acre land at Mirsarai in Chittagong so as to make the investment during Prime Minister Sheikh Hasina's visit to Singapore in March this year.
Hasina agreed and urged the officials of Wilmar to visit the zone.
Subsequently, Kuok Khoon Hong, chairman and CEO of Wilmar Group, visited the zone in the first week of April, said Paban Chowdhury, executive chairman of the Bangladesh Economic Zones Authority (Beza).
"Hong was so much impressed with the zone that he doubled his demand to 100 acres to make the best use of the $350 million investment."
The Beza consented and urged the group to submit its investment proposals in detail.
The investment will enhance competitiveness of local manufacturers and help consumers get quality products, Chowdhury said.
The amount of investment could be higher, said Ainul Haque Sarder, head of human resources at Bangladesh Edible Oil Ltd (BEOL), a joint venture of Wilmar and Adani.
Established in 1993, BEOL sells edible oil in Bangladesh under various brands, including Rupchanda, Meizan, King's, Fortune, Veola and Lucky.
"Our products such as Rupchanda Soybean Oil, Mustard Oil, and King's Sun Flower Oil have gained huge popularity in Bangladesh, which has encouraged Wilmar to go for further investment."
He said Adani and Wilmar plan to invest heavily in Bangladesh if they get proper investment environment.