VAT system goes online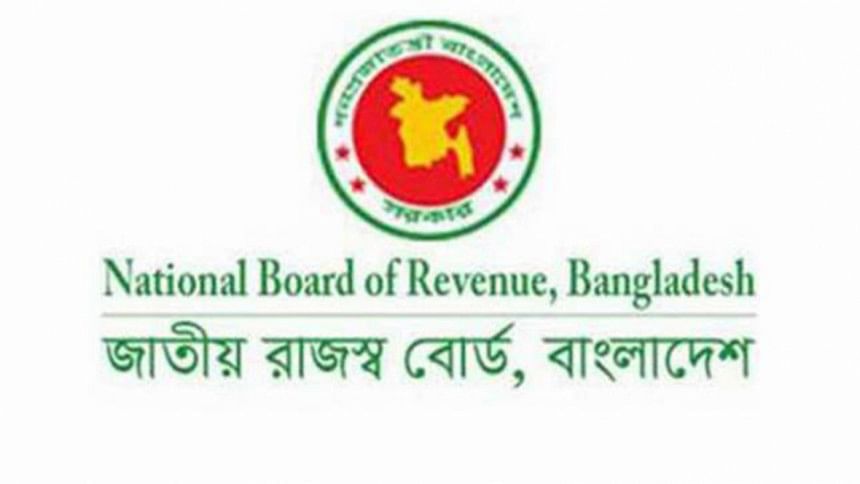 The National Board of Revenue yesterday launched the online value-added tax system to enable businesses to complete VAT-related tasks and deposit the tax online.
"We will pay VAT online," said Finance Minister AMA Muhith while inaugurating the online VAT system at the under construction headquarters of NBR at Agargaon in Dhaka.
The launch of the much talked-about online VAT system took place years after the NBR took the scheme to automate its VAT administration and implement a new VAT law by replacing the existing VAT Act 1991.
Revenue officials said firms would be able to pay the VAT online when the new VAT law, framed in 2012, gets implemented.
The NBR aims to put the law in force from July 1 in an automated environment and provide better services to the taxpayers, increase revenue collection and ensure transparency and accountability in revenue administration.
The online system will enable companies to obtain Business Identification Number online, submit returns and do other tasks for which a trip to the VAT offices would have been required previously.
"This is a historic moment," said Commerce Minister Tofail Ahmed at the event.
Prior to the launch of the system, Muhith along with Ahmed sat with businessmen to listen to their concerns before implementation of the new VAT law.
Businesses have long been demanding multiple VAT rates instead of a single 15 percent VAT rate under the new law. 
The meeting, however, ended without any decision over the demands of the businesses.
Another meeting is expected to take place with businesses.
Businesses at the meeting said there has been a lack of confidence as recommendations of a joint panel are yet to be implemented.
Under this scenario, it would be tough to implement the new law fruitfully.
Md Shafiul Islam, first vice-president of the Federation of Bangladesh Chambers of Commerce and Industry, and Nihad Kabir, president of Metropolitan Chamber of Commerce and Industry, also attended the meeting.