BTRC seizes 900 Teletalk SIMs, Illegal VOIP equipment worth Tk 30 lakh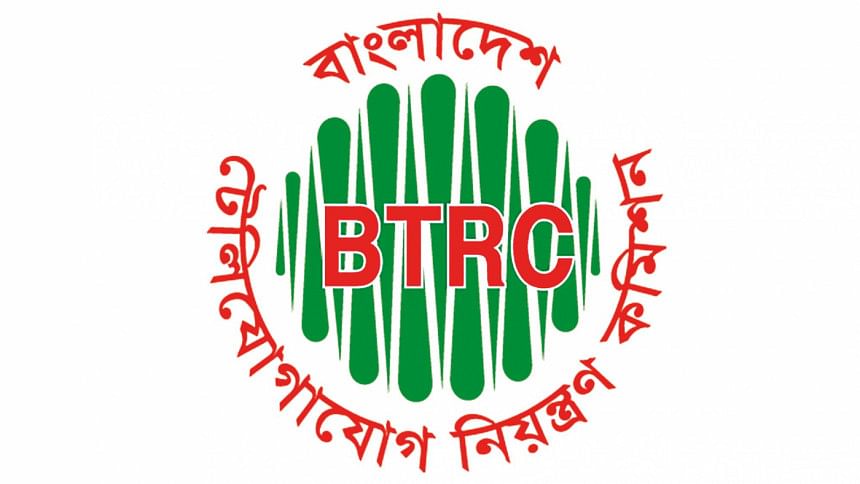 The telecom regulator has seized 900 SIM cards of Teletalk, used in illegally routing international calls through voice over internet protocol (VoIP), during a drive in Dhaka.
A team of Bangladesh Telecommunication Regulatory Commission (BTRC) along with the member of Rapid Action Battalion (Rab) conducted the drive at an illegal VOIP establishment on Zakir Hossain Road in Mohammadpur yesterday.
They also seized a huge amount of equipment used in VoIP worth Tk 30 lakh during the raid and arrested a man in this connection.
The equipment includes three SIM boxes of 512 ports, two SIM boxes of 256 ports, 8 laptops, 5 modems, one switch.
After the drive, BTRC said this illegal business had been operating for about one and a half years by a syndicate of four people including a Saudi expatriate.
They used to call at a maximum rate of 230,000 minutes per day, as a result of which the government lost about Tk 7 crore in revenue at that time, the regulator said.