GP allowed to sell 78,000 SIMs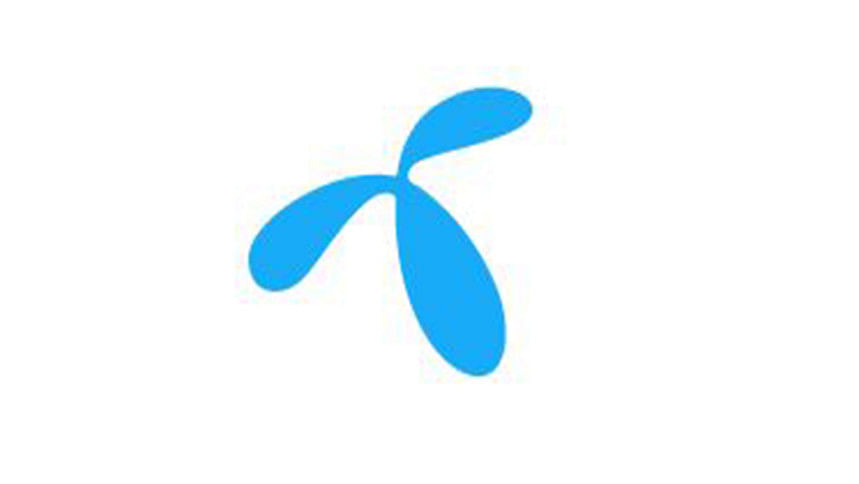 The telecom regulator has allowed Grameenphone to sell 78,000 SIMs to the army, police and other government and corporate customers, more than four and a half months after the operator was ordered to stop selling new SIMs.
"The ministry has directed us to allow Grameenphone to sell SIMs," Shyam Sunder Sikder, chairman of the Bangladesh Telecommunication Regulatory Commission (BTRC), told The Daily Star, referring to the of Posts and Telecommunications Division.
The BTRC ordered the telecom operator on June 30 to stop selling new SIM cards for its failure to provide quality services. It was given the go-ahead to sell unused old numbers approved before a SIM sale ban was put in place in mid-September.
But, on November 6, the telecom watchdog backtracked from its September decision and slapped a ban on the sales of all types of Grameenphone connections after getting instruction from the ministry.
GP has a strong network, but the SIM sales ban is preventing many from accessing its telecom services, according to industry people.
Abu Saeed Khan, a telecom expert and a senior policy fellow at LIRNEasia, describes the decision as discriminatory since the general public can't buy SIMs.
"It's an utterly discriminatory decision," Khan said, adding that it's like the old days of the fixed phones when security agencies and the government used to get the priority.