Dial 100 to lodge complaint against mobile operators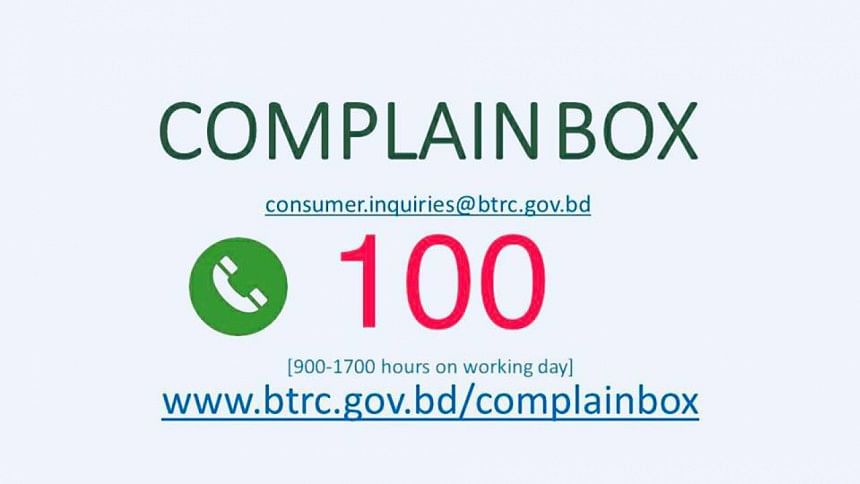 Bangladesh Telecommunication Regulatory Commission (BTRC) urged all the telecom users to lodge any complaints regarding the operators' services by calling its short code 100.
If the problems are not solved by the operators in due course, file complaints by calling the BTRC short code 100, the commission said in a Facebook post on its verified page.
The short code will receive calls from 9:00am to 5:00pm on all working days, the post said.
The post informed that the users can also file complaints online by using BTRC's complaint management portal.
However, many users complaint in the comment section of the post regarding the commission's complaint handling process itself.  
Some claimed that they had not received any assistance regarding their complaints from BTRC.
It is mentionable that the commission's earlier short code 2872 is no longer in use, a BTRC official said.