Mobile talk a bit cheaper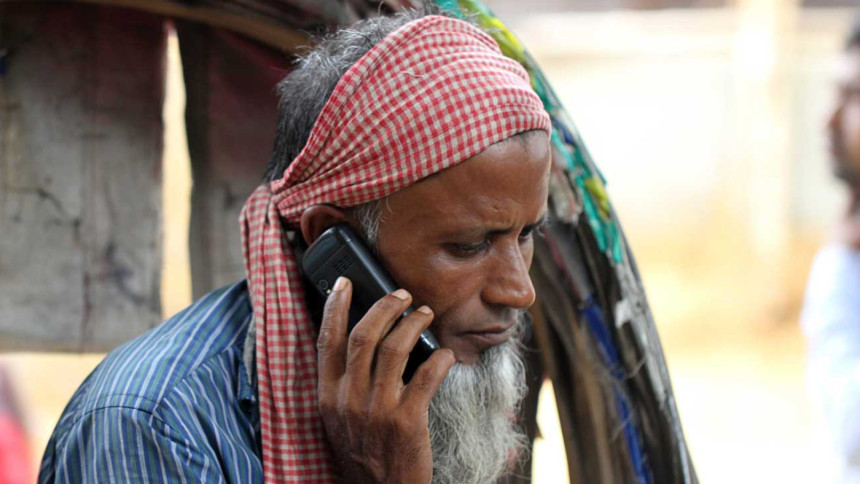 The use of mobile phones became 2 percentage points cheaper from today after the government slashed the supplementary duty down to 3 percent.
Earlier on June 5, the government introduced a 5 percent supplementary duty on all mobile services including voice calls, text and picture messages and data.
The National Board of Revenue issued a notice yesterday, instructing all operators to implement the new rate.
Before this, subscribers paid just the 15 percent value-added tax on their usage but now, they will also have to pay 3 percent supplementary duty.
The government is likely to earn around Tk 800 crore from the move, said a senior executive of a mobile phone operator.