SIM owners' fingerprint collection: Pilot project begins Nov 1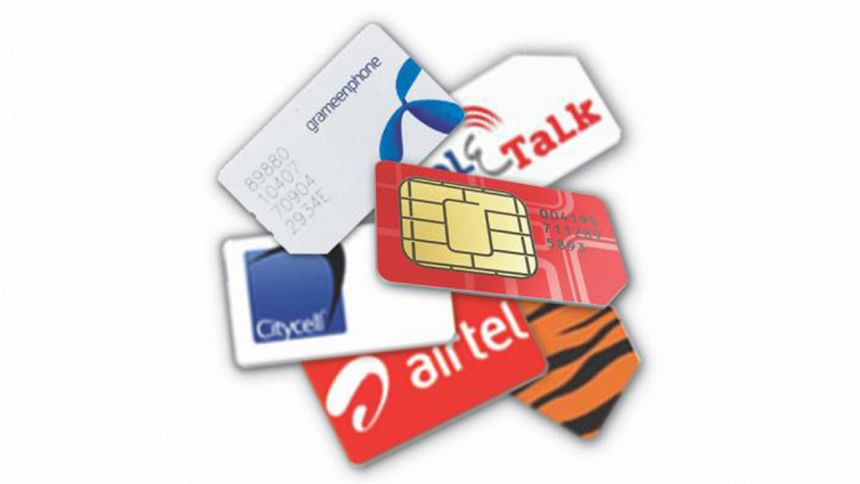 Mobile phone operators will launch pilot activities on November 1 to collect fingerprints of all SIM card holders as part of its re-registration process across the country.
The Association of Mobile Telecom Operators of Bangladesh will start scanning fingerprints to confirm whether the SIM holder is the same person under whose name the SIM is registered, its secretary general TIM Nurul Kabir told at press conference at its office in Dhaka today.
The operators will collect the fingerprints and check whether the scan matches with those provided for the national identity cards.  
The fingerprint collection will formally start from December 16 and continue for the next six months, he said.  
To use SIM cards, all users will have to show national identity cards, photos and their fingerprints.
There are 12.87 crore mobile subscribers in the country, according to latest statistics from the BTRC, the telecom regulator.