'A new chapter of Saudi-Bangladesh ties'
Prospective investment US $25 billion, says BIDA chief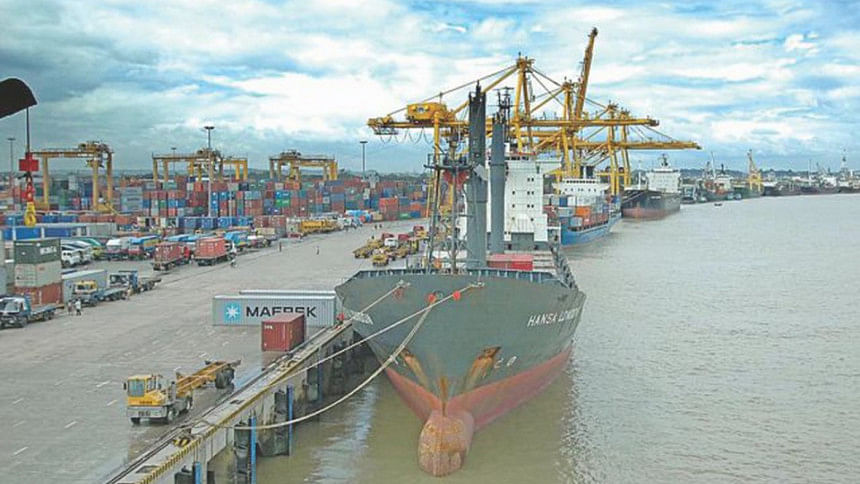 Saudi Arabia is looking to build and enhance its relationship with Bangladesh, its visiting high-powered delegation has said.
For such, the country is prepared to invest upto US $25 billion in different sectors of Bangladesh, local authorities have said.
"I want to assure you this is a new chapter of Saudi-Bangladesh relationship," said Majid bin Abdullah Al Qasabi, Saudi's commerce minister.
He was speaking at the introductory session preceding the official meeting between both sides at a hotel in Dhaka city this morning.
Finance Minister AHM Mustafa Kamal and prime minister's Industry and Investment Advisor Salman F Rahman also spoke at the occasion.
Terming Bangladesh as an "Asian Tiger," Saudi Minister Qasabi said his country is "serious" in seeking out and enhancing business with Bangladesh.
"We are here to support, we are here to work, identify scopes, listen and open the highway of dialogue between the two countries," he said.
He also expressed interest in forming a Saudi-Bangladesh business council to enhance bilateral trade and inviting Bangladeshi businesses to Riyadh.
Speaking at the post-inaugural session, Kazi M Aminul Islam, executive chairman of Bangladesh Investment Development Authority (BIDA), said Saudi delegation is considering investment of upto US $25 billion in Bangladesh.
"The investment will come in phases," he said; adding that three agreements and four memoranda of understanding (MoUs) are expected to be signed today.