Robi-Airtel merger gets primary approval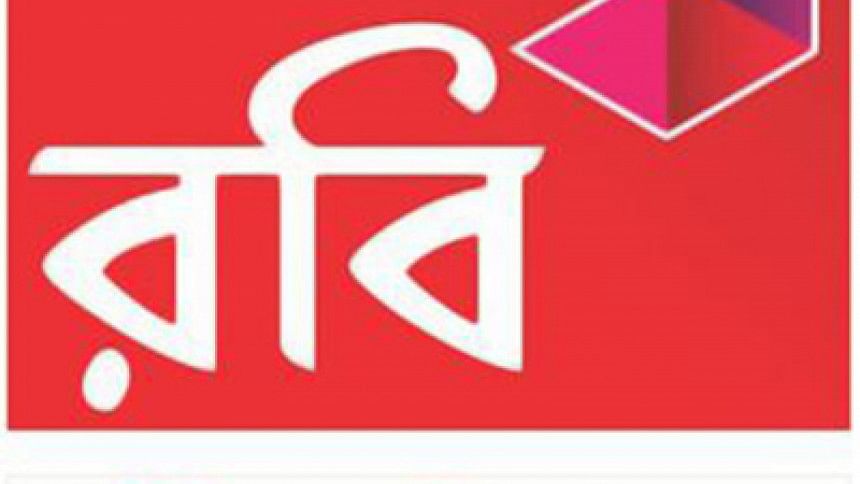 The Bangladesh telecom regulator has primarily approved the request for merger of Robi and Airtel.
The Bangladesh Telecommunication Regulatory Commission (BTRC) go-ahead made the merged entity the second largest operator in the country after Grameenphone.
Sarwar Alam, spokesperson and BTRC secretary, said the commission did not find any legal problems in granting the request.
"We can send it for the government next week for final approval."
According to the telecom act, the government, not the regulator, can give final consent for merger.
After the merger all the property and assets will also merge together with the subscribers and spectrums of Robi and Airtel.
"We found no problem even in the merging of the spectrum and subscribers. So, the commission approved it," he added.
Currently Grameenphone has 5.4 crore active subscribers and Banglalink has 3.2 crore active user while Robi and Airtel will be jointly 3.7 crore.
Robi will have a 75 percent stake in the merged entity while Airtel 25 percent, according to the joint application signed by Supun Weerasinghe, chief executive officer of Robi, and PD Sarma, managing director of Airtel Bangladesh, to the telecom regulator.
Of Robi's 75 percent stake, 70 percent will be owned by Axiata Group, Robi's Malaysia-based parent company, and 5 percent by Japan's NTT DOCOMO.
At present, Axiata Group's share in Robi is 91.59 percent and NTT DOCOMO's 8.41 percent.
According to meeting sources, before the final approval the regulator will also tag six to seven conditions regarding not allowing job cuts and, continuation of distributors.
At present, there are about 800 officials in Airtel, of whom 470 are permanent. Most of them are feeling insecure about their jobs as Robi is unlikely to retain all the Airtel employees after the merger.
Robi, which started its journey in 1997 in Bangladesh, made profit in the last three consecutive years but Airtel is a loss making venture from its operation since 2010.
In fiscal 2013-14, Robi's gross revenue was Tk 4,672 crore and Airtel's Tk 1,713 crore, according to the telecom regulator's annual report.