Revenue collection rises 18pc in Jul-Dec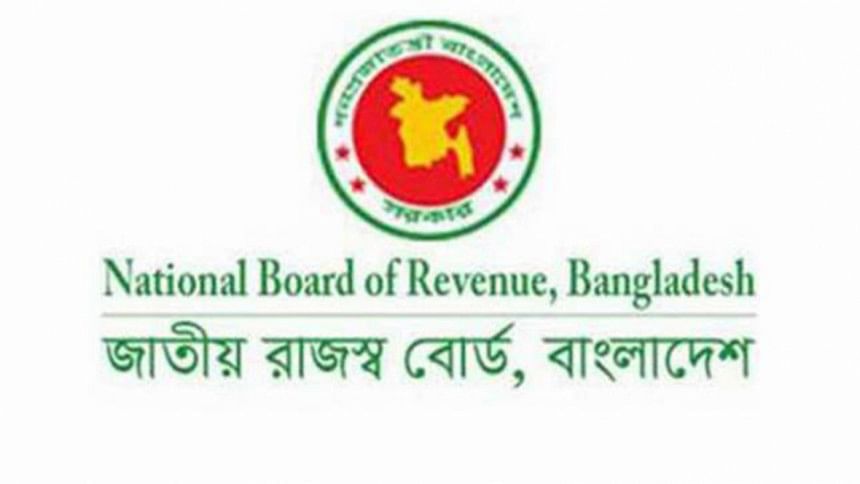 Revenue collection rose 18 percent year-on-year to Tk 80,255 crore in July-December, owing to taxmen's efforts and steady growth of economic activities in the first half of the current fiscal year, according to the National Board of Revenue.
Collection shot up 23.52 percent to Tk 16,334 crore in December from the same month a year ago, according to provisional data.
NBR Chairman Md Nojibur Rahman said the pace of collection rose in recent months. Overall tax collection grew 20 percent in July-February of the fiscal year, he said.
"It is a combined effect of economic growth, changes in people's mindset for reforms in the tax administration and support from taxpayers," he said.
Tax collection may increase in the last quarter of the fiscal year as implementation of the annual development programme gains pace then, Rahman added.
The half-yearly collection was 39.5 percent of the overall tax collection target of Tk 203,152 crore for NBR this fiscal year.
The current year's target is 31 percent higher than the total tax receipts of Tk 155,518 crore in fiscal 2015-16, according to NBR data.
Towfiqul Islam Khan, research fellow of Centre for Policy Dialogue, said NBR's revenue collection performance can be termed satisfactory to a large extent.
"With a declining inflationary trend and lower growth of import payments, attainment of higher growth required substantial improvement in institutional capacity."
He, however, said there will be a shortfall at the end of the year. It is important that the finance ministry recognises this while preparing the revised budget figure, he added.
He said the major focus should not be on the shortfall in the revenue collection target.
"Rather, it is regrettable that the reform agenda is not moving forward. The disagreements regarding implementation of the new VAT and SD Act must be resolved soon. It is blocking the progress in other reform agendas, including customs duty and direct tax. There has to be a concrete timeline to implement these reforms," said Khan.
Meanwhile, NBR chairman Rahman yesterday directed their field offices to organise income tax camps to provide better services to taxpayers, said a press release.
"Initially, income tax camps will be organised in all tax zones in Dhaka. Later, it will be organised throughout the country from time to time," said Rahman.