Parkash new ADB country director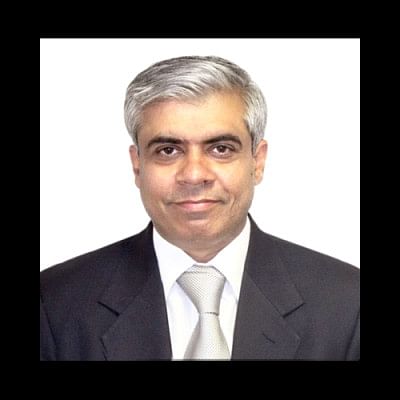 A new country director is set to join Asian Development Bank (ADB) at its Bangladesh resident mission.
ADB's South Asia Director General Hun Kim introduced Manmohan Parkash to Finance Minister AMA Muhith at his secretariat office yesterday.
The Indian national is currently the adviser of the operations services and financial management department and head of the operations management unit of the ADB.
Parkash has over 32 years' experience working with infrastructure development in Asia.
He held various responsibilities in the ADB including procurement reforms, project implementation and portfolio management.
Parkash has a bachelor's degree in engineering and a postgraduate degree in management from India. He has also completed executive education courses from Harvard (Kennedy School), Cambridge and Michigan (Ross School of Business).