Package VAT doubled for small traders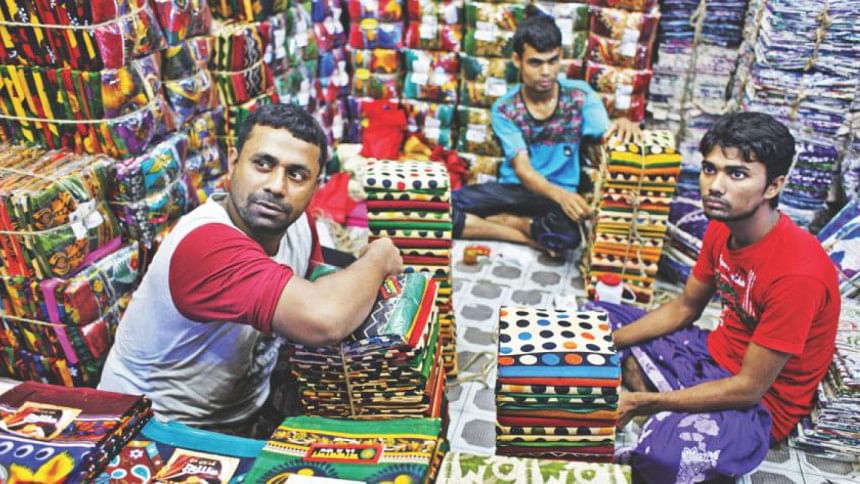 In face of protests from businessmen, the government has decided not to implement a flat VAT rate for small traders and instead almost doubled the package VAT.
The proposal was placed by Finance Minister AMA Muhith during today's budget proposal for fiscal year 2016-17 that he placed at the parliament.
Business leaders of the country have been abuzz with protests against the uniform value added tax (VAT) rate that was being considered in the new VAT law.
READ MORE: Shop owners stage protest against new VAT law
But in the final budget proposal, the government backtracked on the VAT law and chose instead to double the amount of package VAT citing that the previous VAT packages were "too little."
Until now, shop owners have been enjoying package VAT that compels the owner to pay a pre-fixed amount to be deposited to the National Board of Revenue as VAT.
The previous package VAT rate was Tk 3,600, Tk 7,200, Tk 10,000 and Tk 14,000 depending on the annual turnover of the businesses.
In the proposed budget, the lowest range of package VAT was doubled to Tk 7,000 while the maximum was upto Tk 28,000.
"The existing uniform trade VAT at the rate of 4 percent at all levels of wholesale and retail sales shall remain unchanged," Finance Minister AMA Muhith said in his speech.