Two Square entities to go for Tk 646cr expansion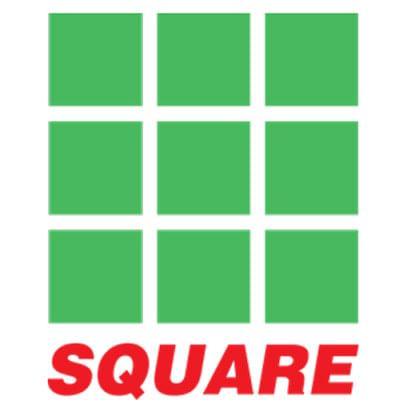 Square Pharmaceuticals and Square Textiles, two major concerns of Square Group, have decided to invest Tk 646 crore to expand business.
The two made the disclosure in separate postings on the Dhaka Stock Exchange (DSE) website yesterday, a day after the board meeting.
Square Textiles said it aims to increase yarn production capacity of its factory by 11,565 tonnes per annum. Estimated project cost for the expansion is Tk 346 crore.
The company expected the expansion would be complete in April 2023. Square Textiles expects that the investment will generate Tk 371 crore in annual turnover.
Square Textiles, which logged higher earnings per share to Tk 3.41 in the financial year 2020-21, expects to make a profit by around 5-7 per cent from the turnover. The textile maker's shares rose 4 per cent to Tk 51 yesterday from that on the previous day of trade.
Meanwhile Square Pharmaceuticals said its board approved Tk 300 crore for BMRE, capital machineries and land.
Shares of the drug maker dropped 3.25 per cent yesterday to Tk 226 from that on the previous day of trade.
Square Pharmaceutical's profits rose 23 per cent to Tk 1,594 crore in the financial year 2020-21 from Tk 1,295 crore a year earlier.
Meanwhile, its earnings per share rose to Tk 17.99 from Tk 15.35.