SM Mainul Kabir appointed UCB DMD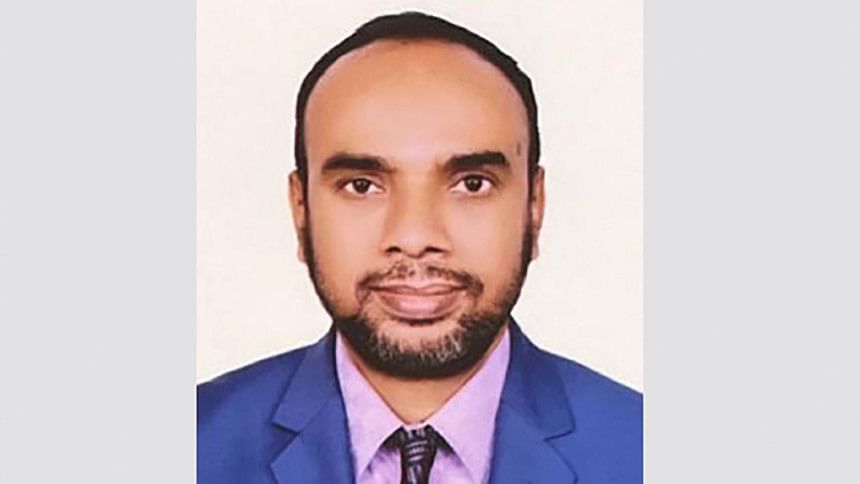 United Commercial Bank PLC (UCB) has recently appointed SM Mainul Kabir as its deputy managing director.
Prior to joining UCB, he served as the deputy managing director of Community Bank, according to a press release.
He also served at various positions in the departments of relationship management, branch banking, general banking, trade finance, lending operations and credit risk management at various banks in his 28-year career.
He completed his bachelor and master degrees in finance and banking at the University of Dhaka. He also secured an MBA from the Department of Management Studies at the same university.