Shwapno sees operating profit finally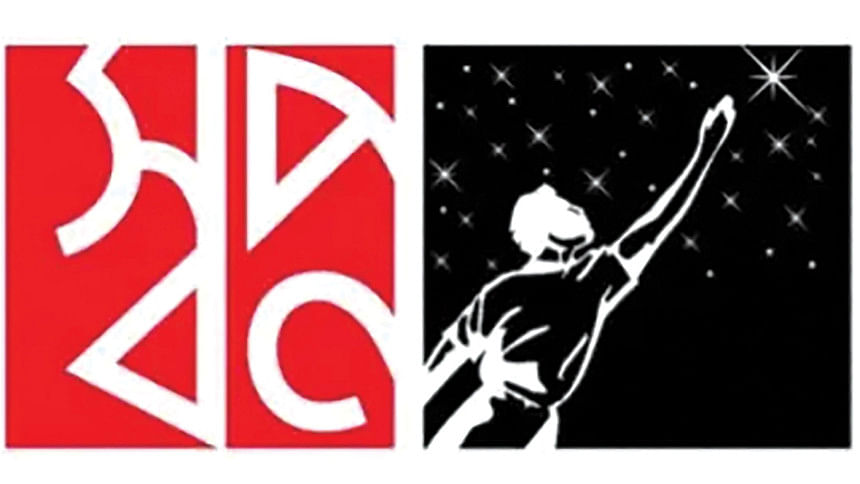 Shwapno, the largest retail chain in Bangladesh, has at last logged operating profits, a development that is likely to make the investors of its parent company, Advanced Chemical Industries (ACI), happy.
In the April to June period of 2020-21, the retail chain netted operating profits of Tk 94.9 lakh and continued the momentum in the July to September period of 2021-22, earning Tk 37 lakh in profit, according to ACI Logistics, which runs the chain.
The operating profit measures how much profit a company makes on a dollar of sales after paying for variable costs of production, such as wages and raw materials, but before paying interest or tax.
The retail chain has been incurring losses since its inception in 2008. Because of the continuous losses, even ACI has fallen into red, disappointing investors.
Sabbir Hasan Nasir, executive director of ACI Logistics, says the stickiness of the loyal customers, who want to see home delivery and the brick-and-mortar operation under one platform, improved in the post-Covid-19 era, especially when Shwapno increased its presence by providing hyper-local convenience.
"Our operational excellence has reduced operating and buying costs and improved stock loss. Because of our relationship with our partners and growers and a shift in our overall portfolio, the gross margin rose."
"If the momentum continues, we well break even within three years," he told The Daily Star yesterday.
The superstore has continued to expand its business at breakneck speed even during the pandemic. Since March 2020, when the pandemic hit the country, it has opened 77 outlets.
Shwapno's sales rose 1 per cent year-on-year to Tk 299 crore in the July to September period. Profit before tax was Tk 30.32 crore in the negative, according to the financial report of ACI Ltd.
The superstore has more than 4,300 employees employed at over 190 outlets all over the country. It serves more than 40,000 customers daily, says ACI Logistics in its website.
Stocks of ACI Ltd closed 1.5 per cent lower at Tk 308.5 on the Dhaka Stock Exchange yesterday.