Shwapno posts 31% sales growth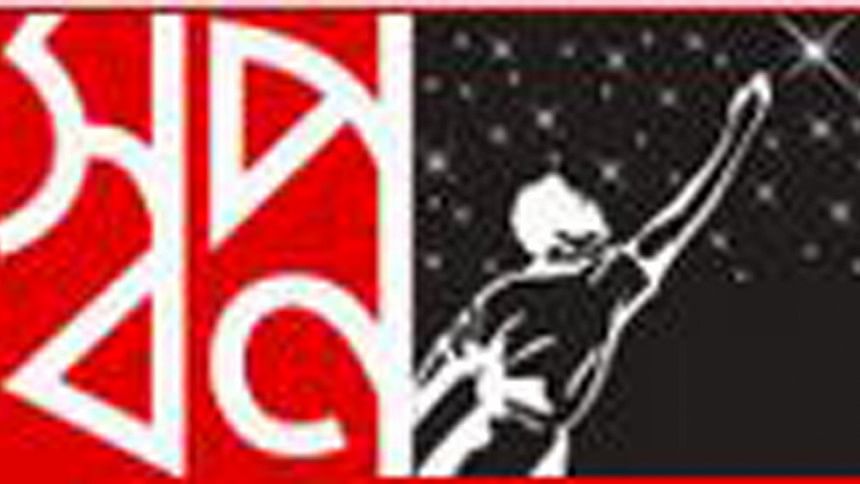 Bangladesh's largest retail chain Shwapno registered 31 per cent year-on-year growth in sales in the July to December period of 2022-23.
Its revenue stood at Tk 840 crore in the period, which was Tk 641 crore in the same period of the previous year.
The data was found in the financial report of ACI Ltd, the owning company of Shwapno.
However, the retail chain's profit before tax remained negative at Tk 66.90 crore, which was Tk 58 crore in the same period last year.
ACI Logistics launched Shwapno in 2008 with a vision to set up retail outlets all across the country.
Now it is the largest grocery chain in Bangladesh with over 300 outlets, according to the information provided on Shwapno's website.
Sabbir Hasan Nasir, executive director of ACI Logistics, said higher inflation and a rise in sales figure helped the company post the sales growth.
The higher inflation means the higher product prices raise the sales value, he said.
In August, inflation surged to a 10-year high of 9.52 per cent. Then it slightly dropped but remained above 8.71 per cent till December, according to data from the Bangladesh Bureau of Statistics.
Nasir, however, said the higher sales growth comes from two ways -- identical sales growth and expanded outlets of the chain shop.
He explained that identical sales growth means the growth from those stores which registered around 11 per cent growth.
As Shwapno's merchandising expertise grew, it started working with its suppliers to cater for the need-based products at lucrative prices analysing consumers' behaviour, which attributed to the sales growth, he continued.
On the other hand, the expansion of the retail chain also contributed to the higher growth as it is launching several new outlets every month, he said.
In the July to December period of the 2022-23 fiscal year, Shwapno launched 60 new outlets, according to Nasir.
"Now, the company is logging operating profits marginally. If the expansion continues then it will be able to make higher profits, so it is on the expansion process."