Shopkeepers' orders on Unilever app up 76pc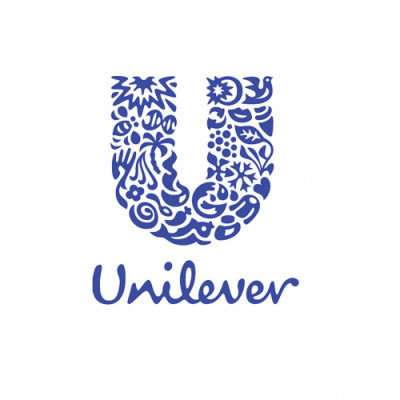 Lever Bazar, a business-to-business self-ordering digital platform of Unilever Bangladesh, is registering growing orders from retailers seeking to replenish store shelves. 
The platform recorded 76 per cent year-on-year growth, bringing 2021's online orders to a total of 14.26 lakh, according to the company.
The multinational's average daily order count now stands at over 6,000, says a press release.
Unilever launched this initiative for its fast-moving consumer goods three months before the Covid-19 pandemic's advent in Bangladesh.
The aim was to enable registered retailers anywhere in the country to easily place orders instead of having to wait for company representatives.
The initiative showcased its potential when the government enforced a nationwide lockdown to stem the contagion's spread, as circumstances were such that company representatives could not always reach shopkeepers on time.
Mohammad Polash, a small shopkeeper from a remote area in Dinajpur, spoke of how he benefited downloading the app from Google Play Store and placing orders to get deliveries, all in the same week.
"Now I…also can track my orders through this app…This is a great experience for me," he said.