Runner Auto to issue Tk 265cr bond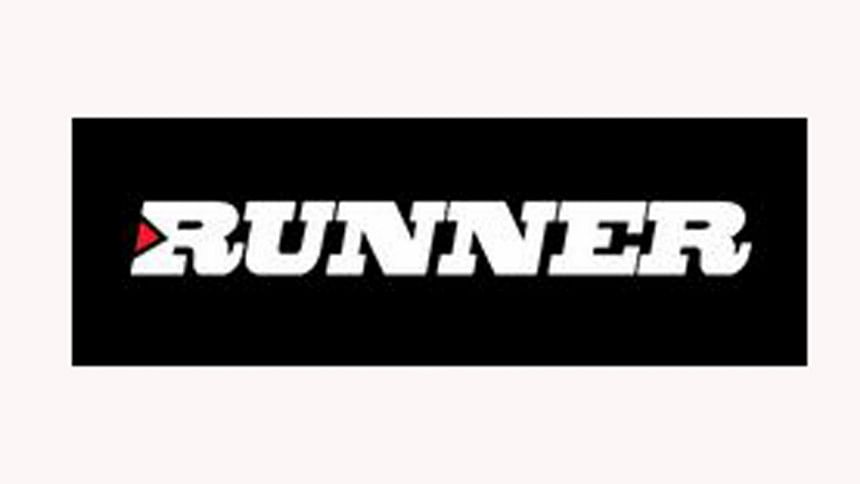 Runner Automobiles PLC is going to issue a Tk 265 crore bond to expand its customer base and build a rooftop solar plant for its three-wheeler manufacturing facility.
In a filing on the Dhaka Stock Exchange yesterday, the automobile company said its board has given its consent to the proposal for raising funds through the issuance of "Runner Auto Internationally Certified Sustainability Bond".
The indicative issue size of the bond is $25 million or Tk 265 crore. It will be unsecured, redeemable, non-convertible, guaranteed and sustainability bond. The fund would be raised through private placement to potential investors such as banks, insurance companies, financial institutions, corporate houses, non-resident Bangladeshis and high net worth individuals.
The yield of the issue will range from 8.5 per cent to 9 per cent per annum with up to a seven-year maturity.
The proceeds will be used to augment Runner's customer base through a credit support mechanism, construct a 4MW rooftop solar plant for the three-wheeler manufacturing facility and acquire three-wheelers.
Green Delta Capital Limited is the lead arranger and adviser to the transaction issue and DBH Finance PLC is the trustee.