Pragati Insurance holds medical camp on back pain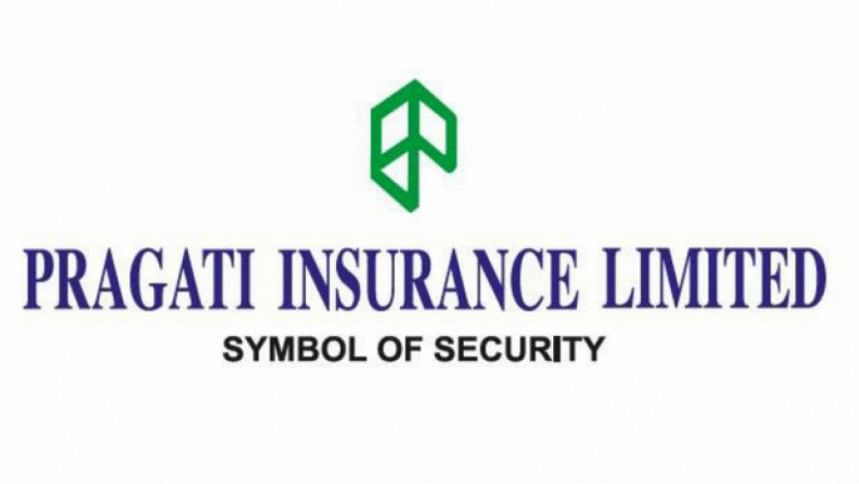 Aimed at raising awareness regarding health issues among the employees, a medical camp on "back pain" was held at a private hospital in Dhaka recently.
Pragati Insurance Limited in collaboration with Asgar Ali Hospital organised the camp at the hospital on Sunday.
Dr Shamim Md Fuad, a specialist in Physical Medicine & Rehabilitation, gave advice and guidelines on this issue to the participants.
Maruf Bin Hafiz, manager of corporate affairs, marketing, and business development of Asgar Ali Hospital, and Rifat Jahan, deputy manager (health insurance department) at Pragati Insurance, jointly conducted the event.
Deputy Managing Director Papia Rahman and Chief Financial Officer Amar Krishno Shil, were present at the programme, among others.